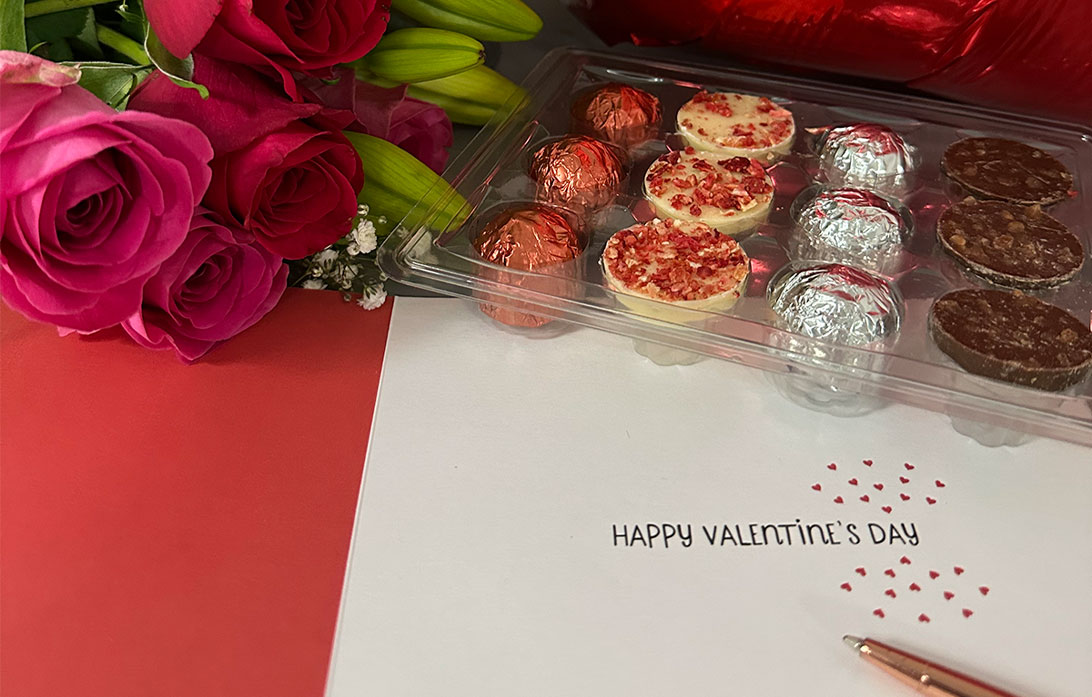 Roughly 145 million Valentine's Day cards are sent around the world Each year! If you're sending a card this year to the one you love, a family member or a friend, why not go the extra mile and make it one to remember?
Here are five ways you can make a Valentine's card even more special, so your card stands out as one in 145 million!
1. Choosing The Right Card
Let's start with the obvious, choosing the right card for the person you want to wish a 'Happy Valentine's Day' to. Everyone is different, that special someone will appreciate being thought of when choosing a card for them… Think about what they like, what their favourite colour is. Do they like humour? Or would they appreciate a heartfelt message or poem? Look at our Amazon store for different types of Valentine's Day cards.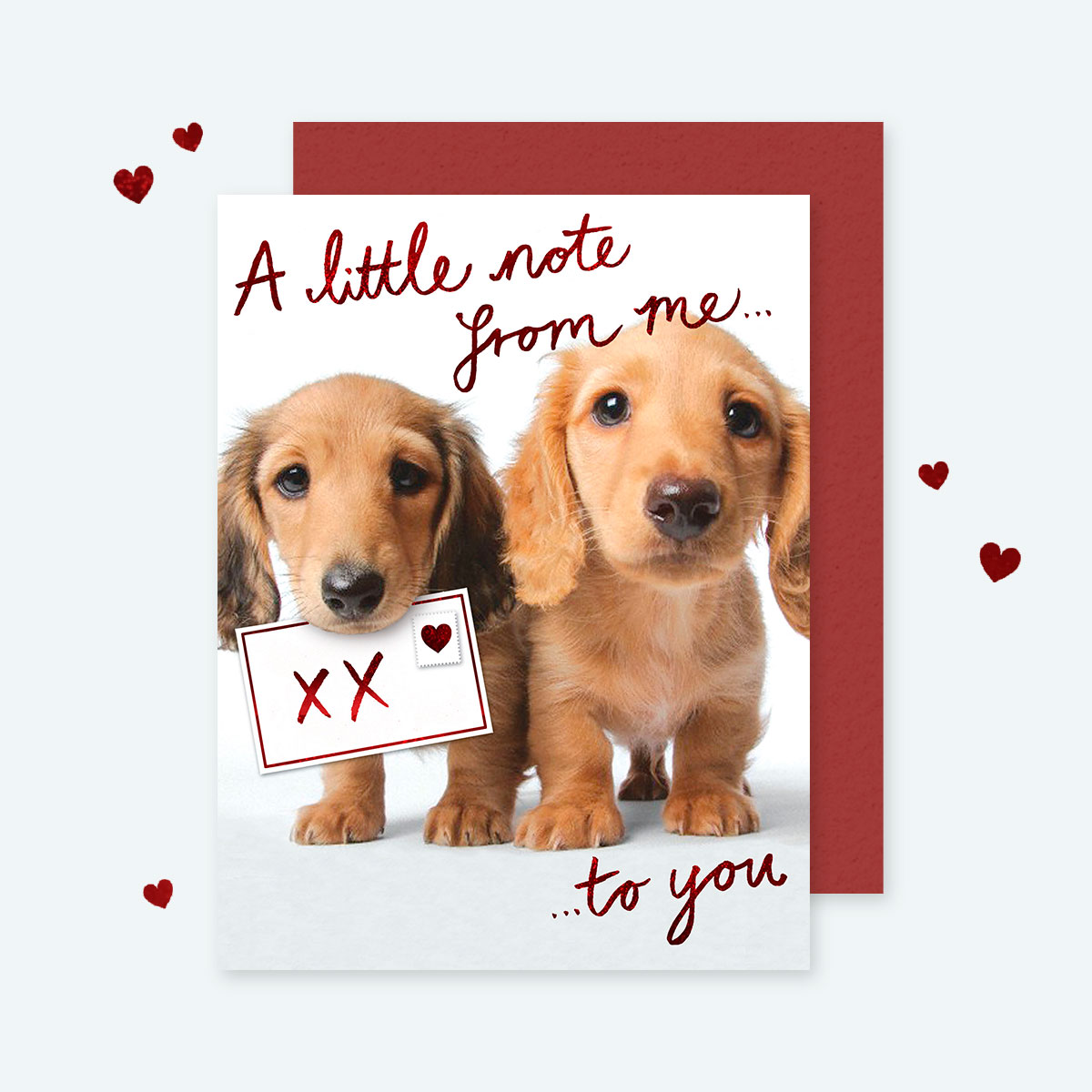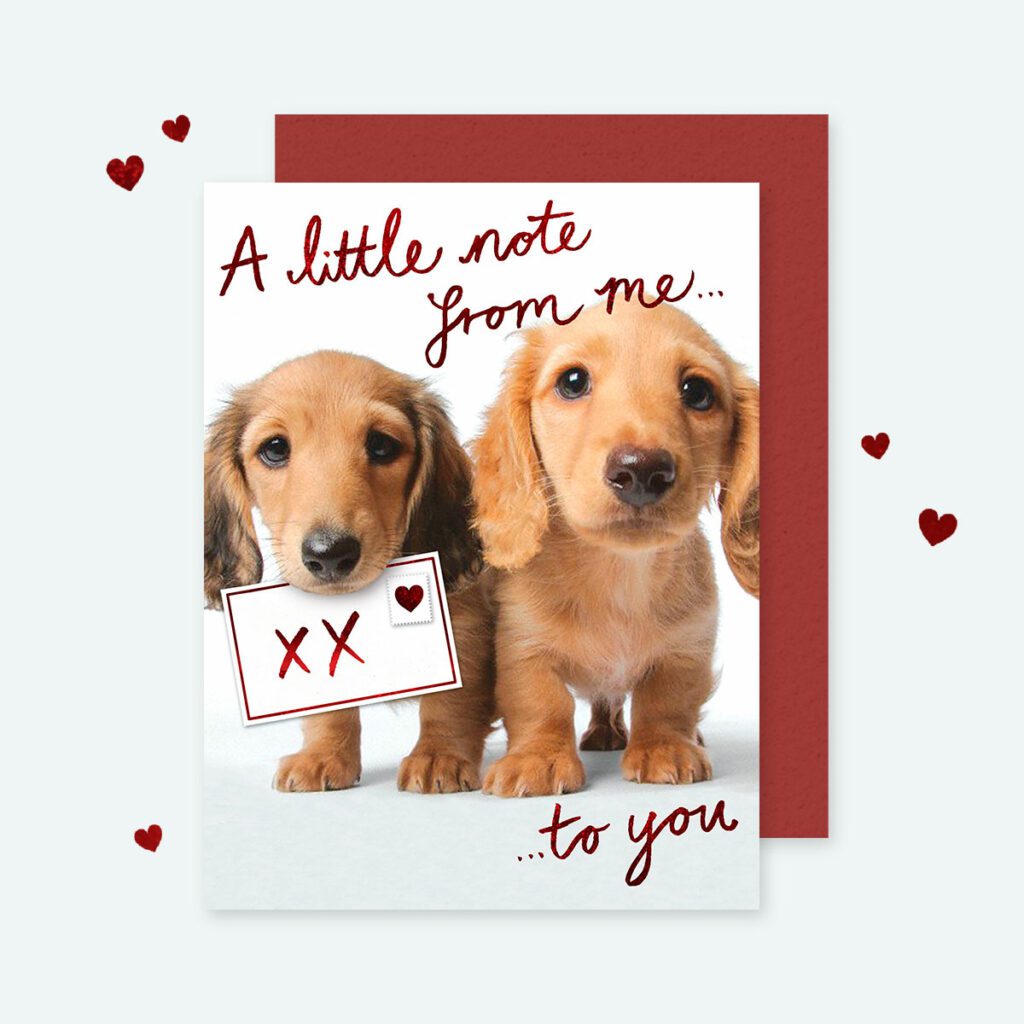 2. The Message
Of course, on Valentine's Day, everything should come from the heart, including the message you write in the card! You can try humour, poetry, or a lovely note. For a guide on what to write in a Valentine's card check out our previous blog here.
3. Why not add Chocolates or Flowers?
What's a card without a little something to go with it? The age-old tradition of receiving flowers or chocolates, or both, is always a great way to say 'I love you' on the most romantic day of the year!
4. A Sweet Surprise Inside
Valentine's Day is for everyone! Whoever you send a card to this year, your partner, friend, family member or even your dog, will love the surprise of opening a card to find a sweet surprise inside. Why not try sliding some photographs into the card, to show them you appreciate all the memories you have. Or you could make them laugh with a personal joke that the two of you share! Or if it's your favourite furry friend maybe a little treat!
5. Mean what you say
A Valentine's Day card is a lovely gesture, but what really matters is that the person you love feels special all year round, not just on one day! If you write 'I love you', make sure you show it!
Hopefully these tips will help you make your Valentine's Day card extra special! To get started, you can shop our Valentine's Cards here.
UK Greetings are a greeting card company who are committed to taking care of our planet and the people who live on it. Click here to find out more About Us.