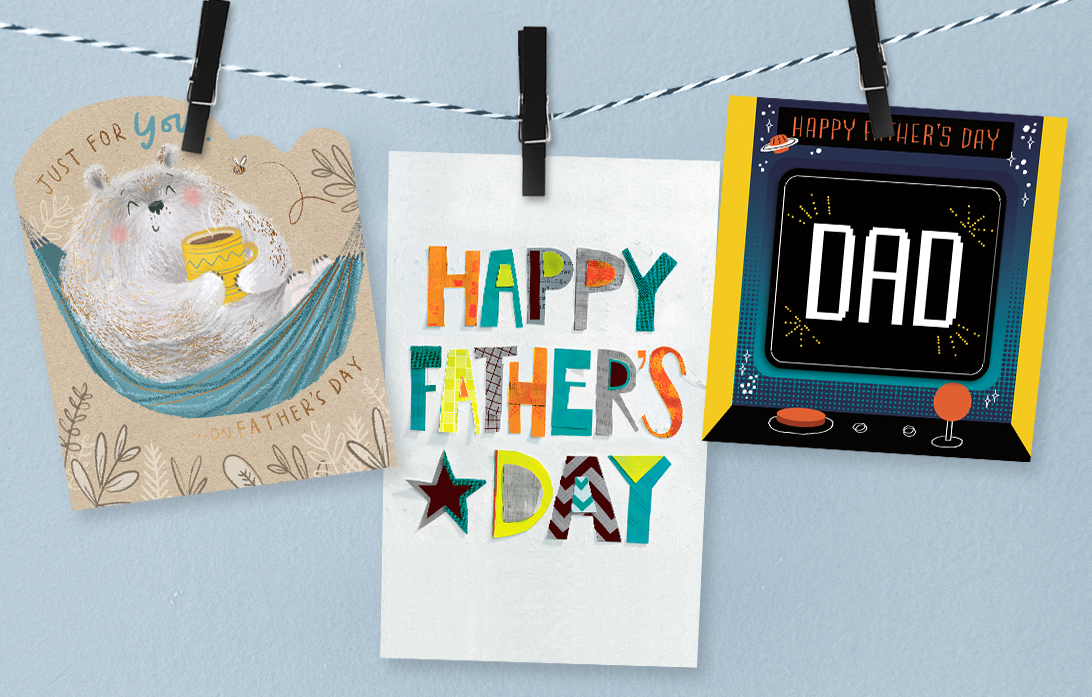 Father's Day is this Sunday, and once you've chosen the perfect Father's Day card, it's time to think about what to write inside.
But what do you write inside? What's 'too much'? Is a simple "Happy Father's Day" too little?
Don't worry and read on as our card writers are once again on hand to offer their top 5 tips to make that special person's day…
What to Write in a Father's Day card – Keeping it simple
Just because it's simple or short doesn't make it any less special!
Have the best Father's Day ever!
Feet up time!
You're the best!
Love you, Dad.
What to Write in a Father's Day card – showing thanks
It doesn't matter if it's for the big things, small things or silly things – Father's Day is the perfect time to tell him how much he's appreciated.
Thanks for all the free taxi rides!
So grateful to have you as a grandad.
Thank you for always being there no matter what.
If I don't say it enough, I hope you know how much you're appreciated.
What to Write in a Father's Day card – writing a little bit extra
Sometimes it can be a bit intimidating writing down all the reasons why he means so much… so a good idea is to touch on a few and then give some examples. Maybe thank Dad for all the things he did for you growing up, perhaps remind your husband why your family is so lucky to have him, or simply tell your grandad how great it is spending time with him!
I'll never forget all the family holidays you took us on and the fun we had!
You do so much without expecting anything in return – we're so lucky to have you.
You've always been an amazing dad so it's no surprise you're an amazing grandad, too!
What to Write in a Father's Day card – Make him laugh
Whether it's a silly joke, a bit of teasing or something that's funny to both of you – if in doubt, make him laugh!
Hope your Father's Day is better than your jokes!
Put your feet up and relax (so business as usual).
You deserve the best… …that's why you've got me!
What to Write in a Father's Day card – Try not to overthink it
In the end, don't worry too much about what you write this Father's Day. By just giving him a card you're already telling him he's special and appreciated.
And don't panic if you've not got a card yet as you can browse through our amazing selection HERE.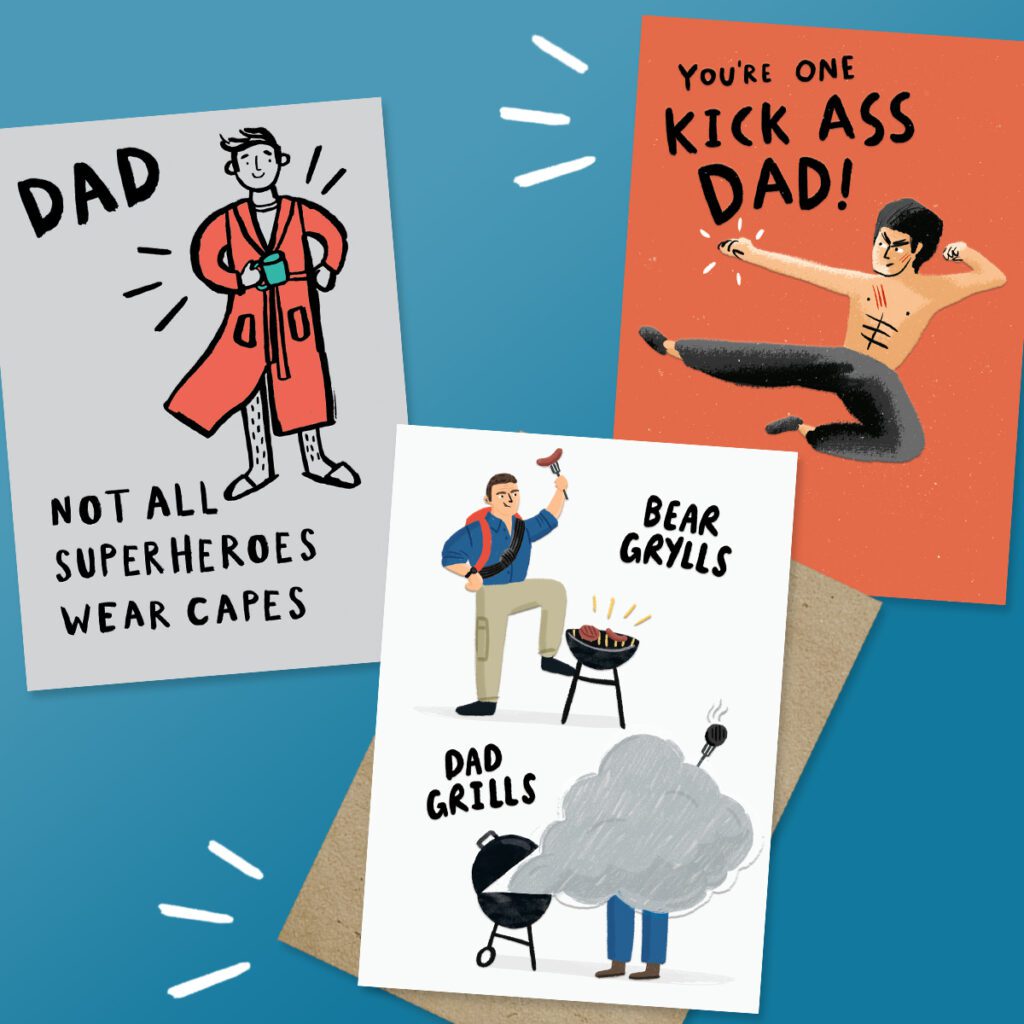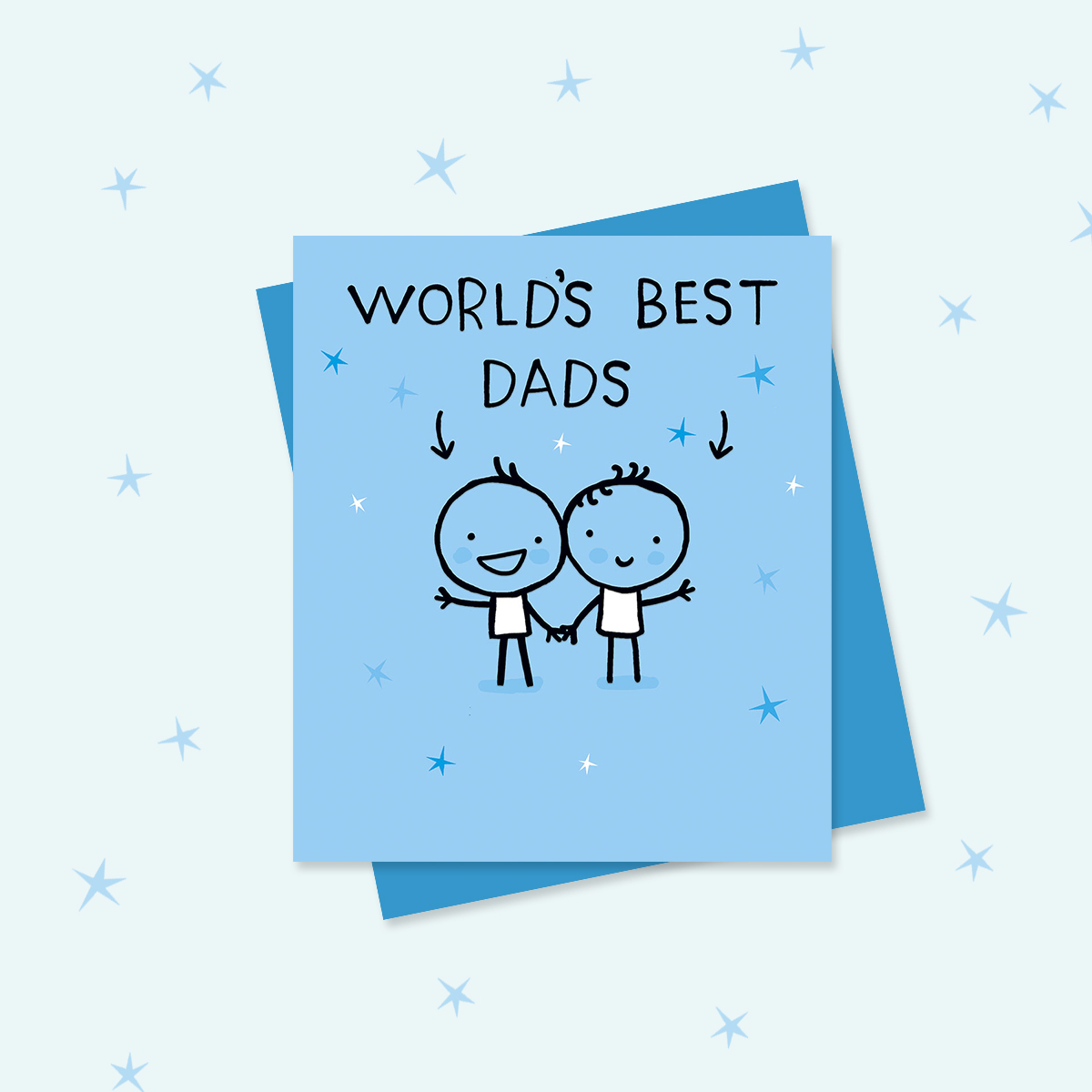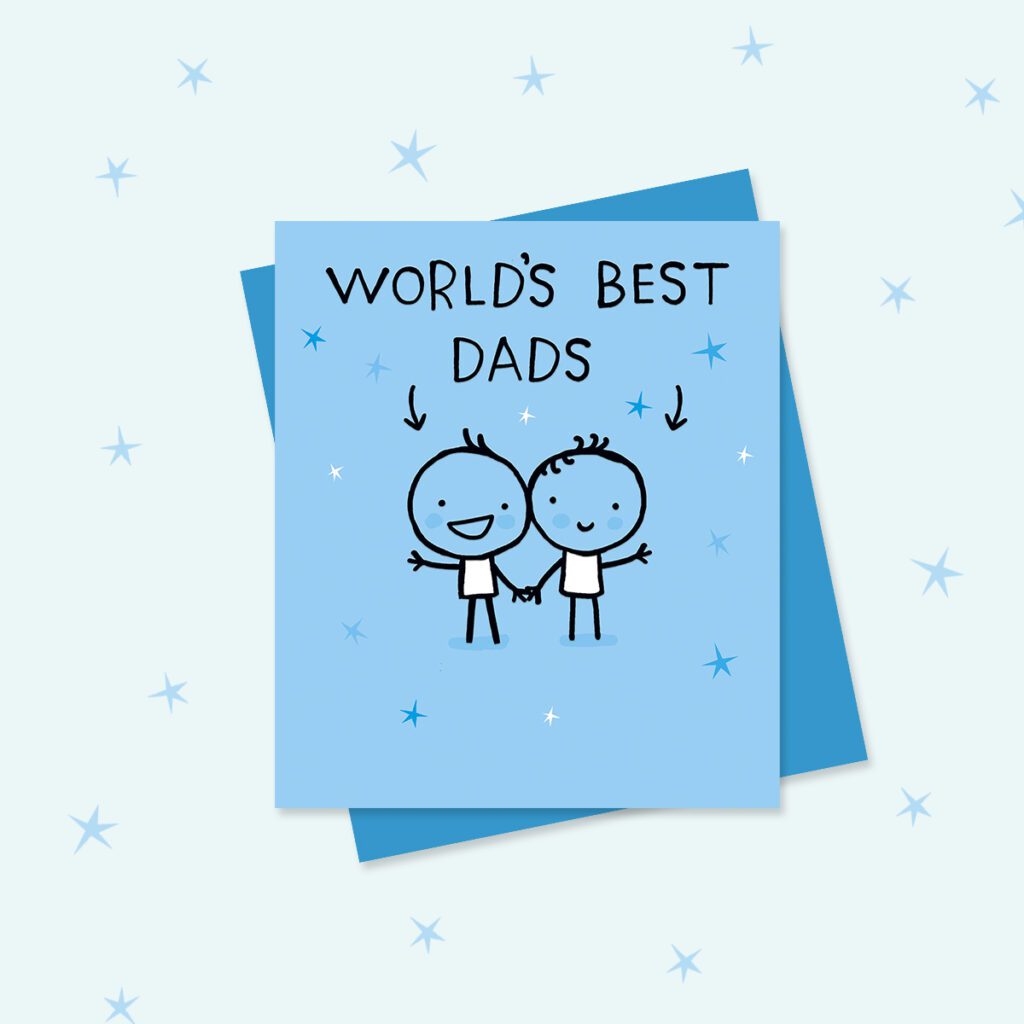 UK Greetings are one of the largest direct to retail greeting card publishers in the UK! Read more About Us here.