A dedicated brand for boxed Christmas and Easter cards. With both classic and contemporary designs, the Special Editions range raises invaluable funds for many well-known charities.
Premium Boxed Cards
A collection of elegant and sophisticated cards that bring a touch of luxury to the festive season.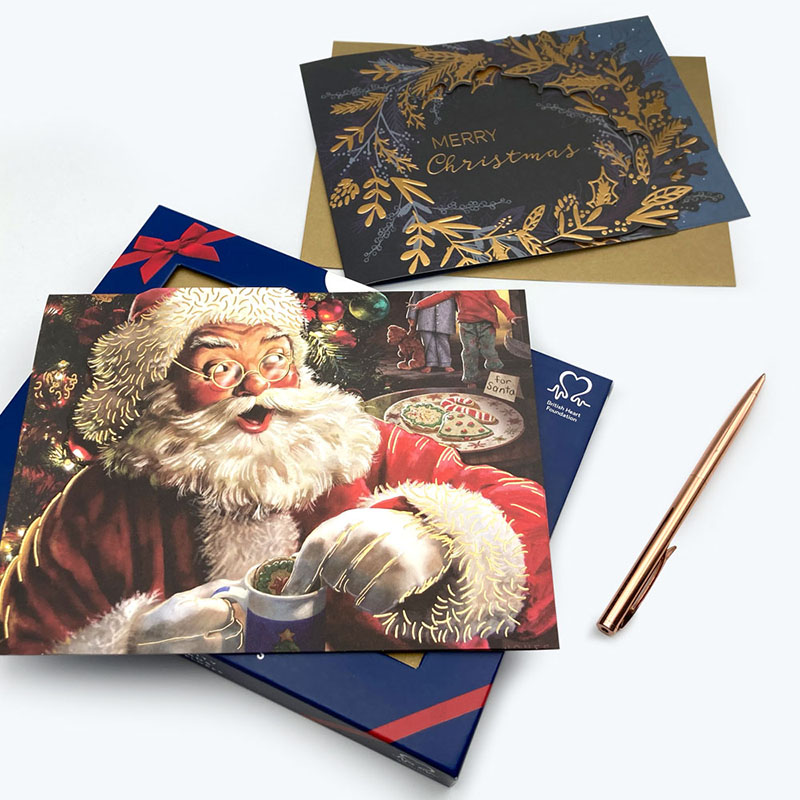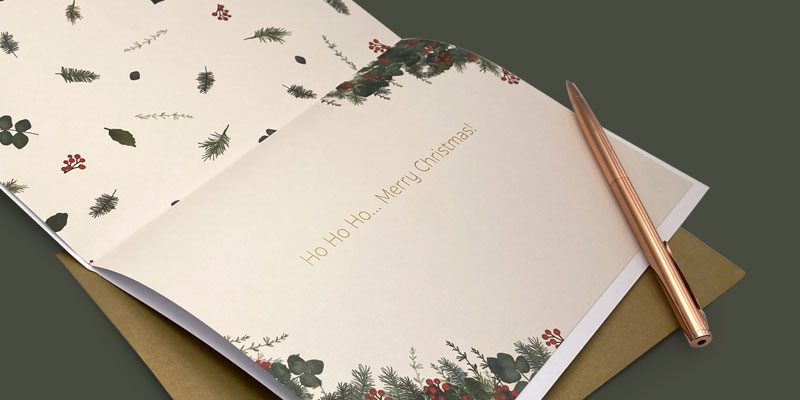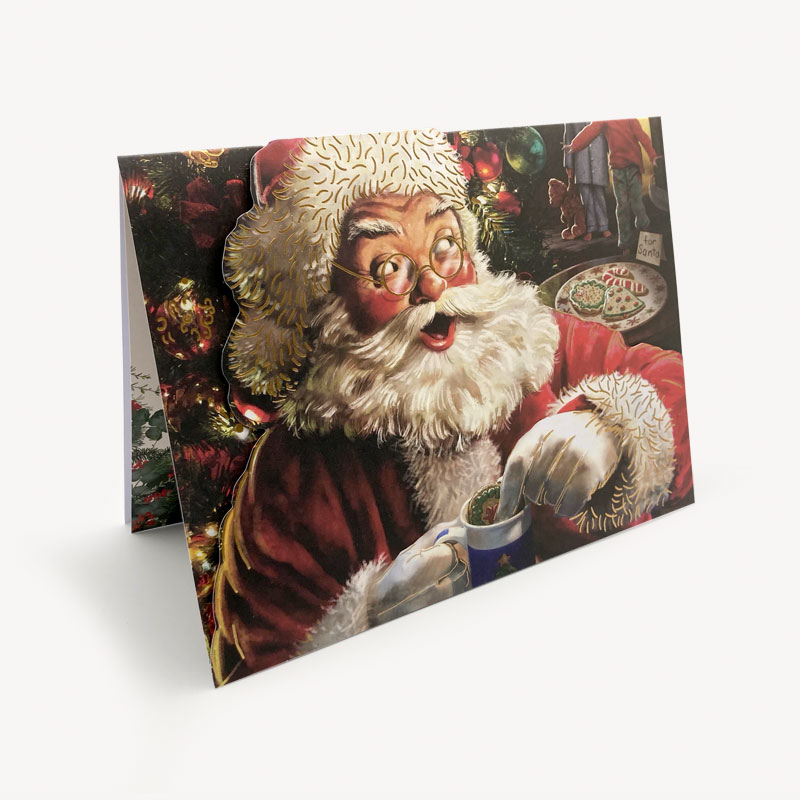 Luxury Boxed Cards
An eclectic mix of eye catching and innovative cards, offering something different to celebrate the festive period.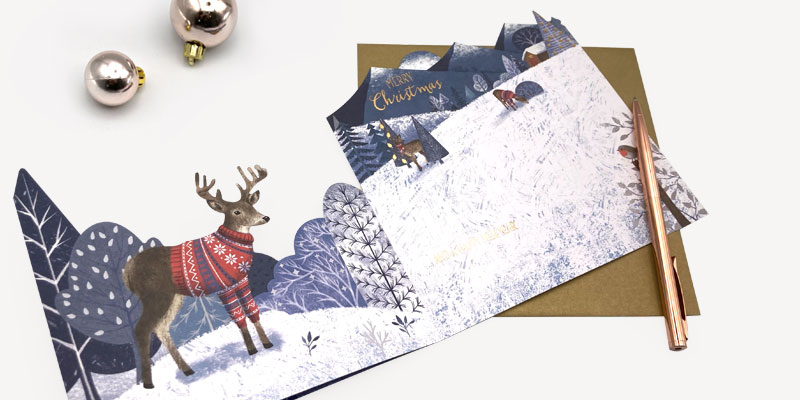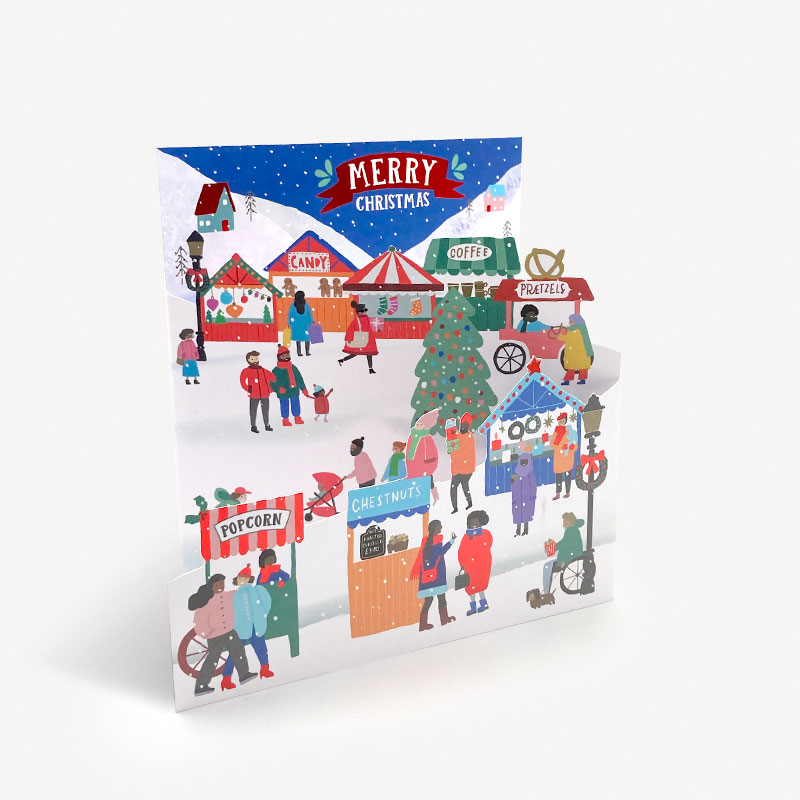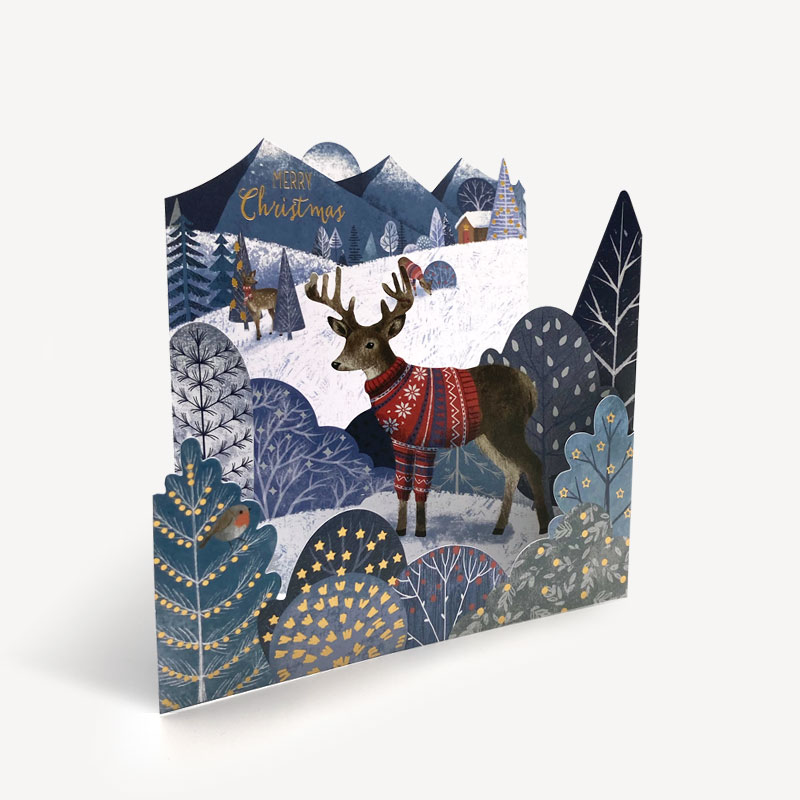 Keepsake Boxed Cards
The Keepsake collection is a range of small design-led cards that come in a beautifully finished box that can be used year after year.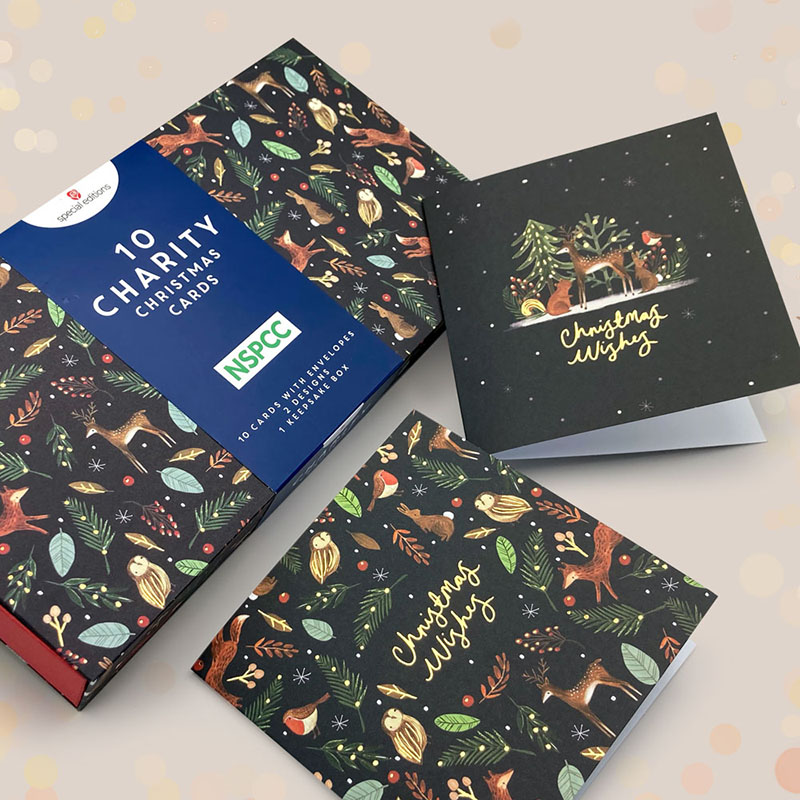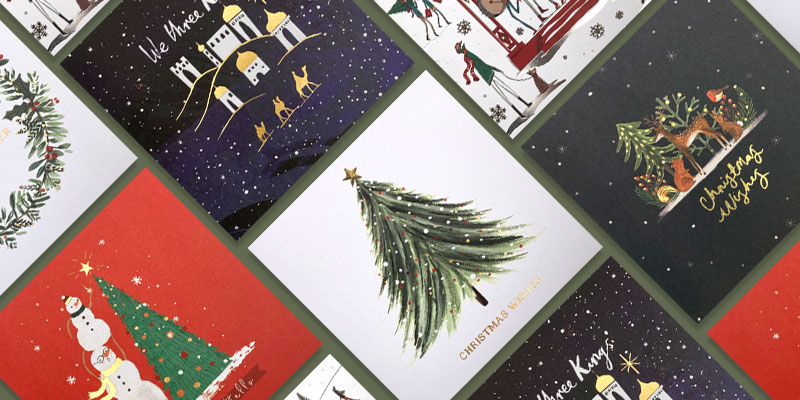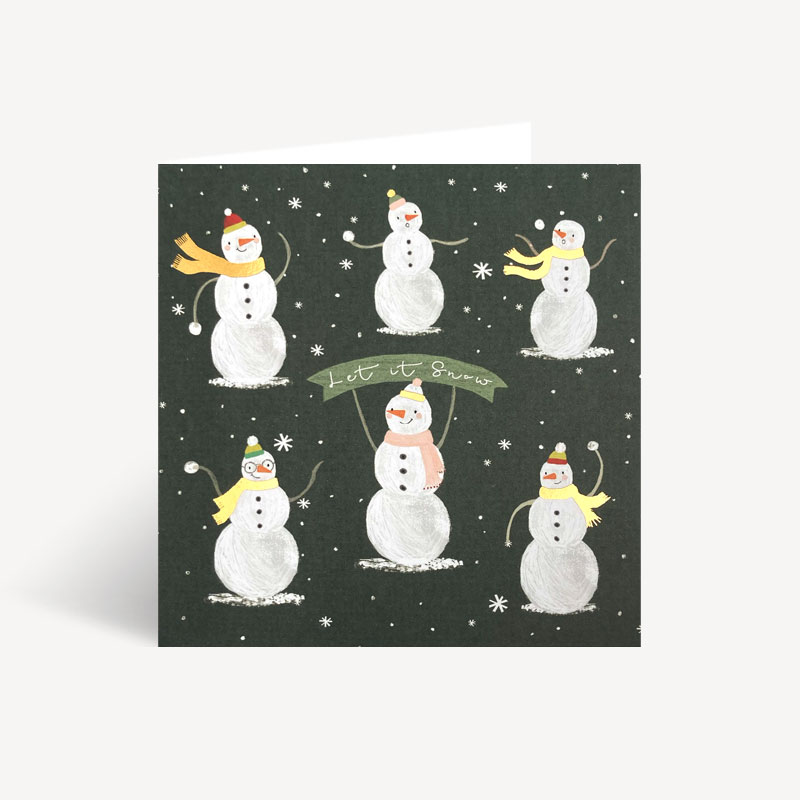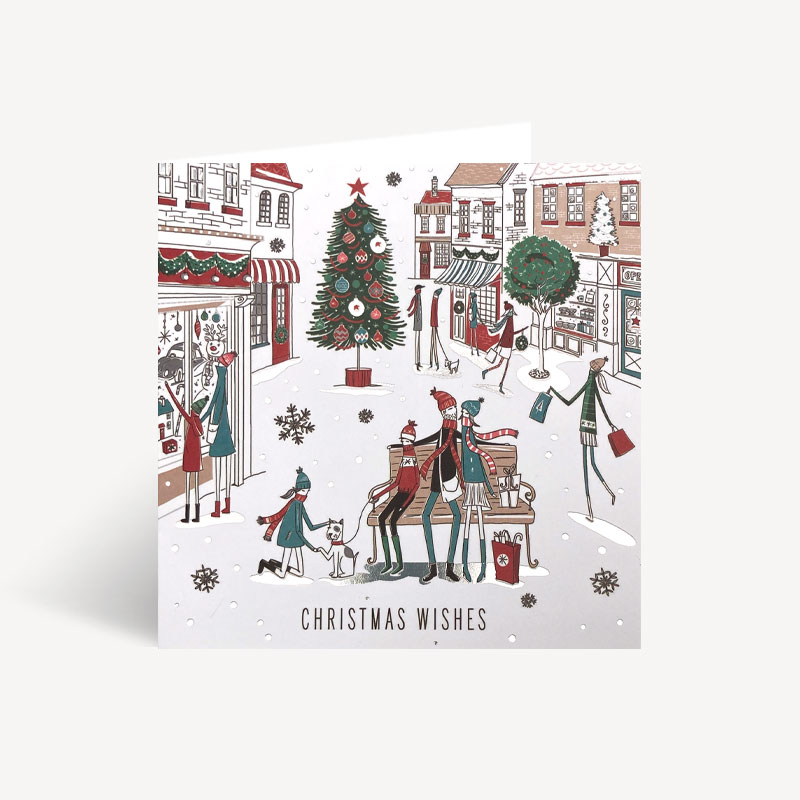 Christmas Cards
Presenting a selection of modern cards with a twist – they come in a wallet format, making them an exciting new addition to our charity range.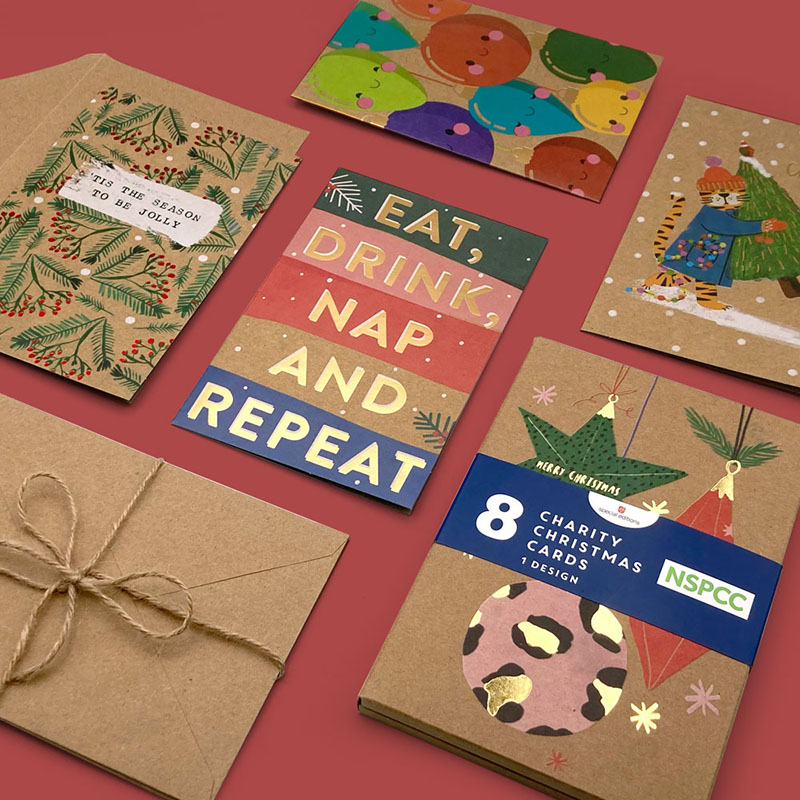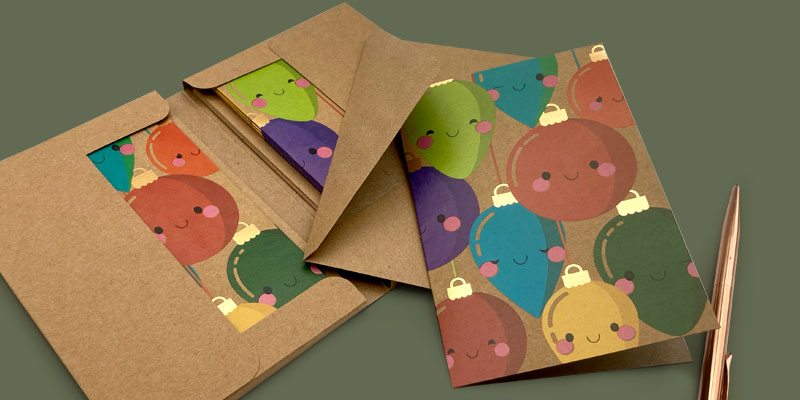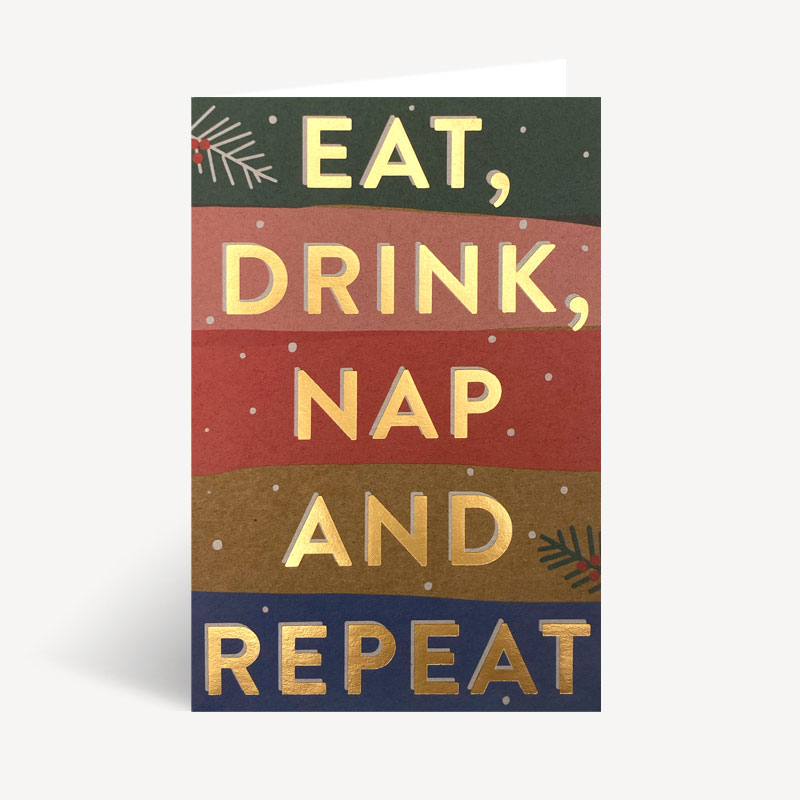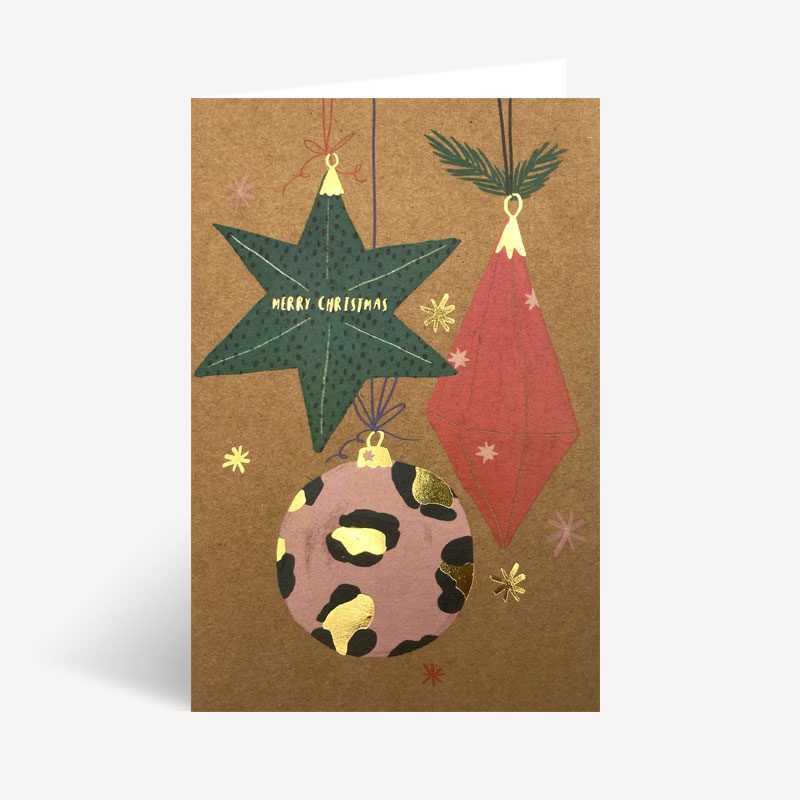 Gallery Boxed Cards
A selection of beautiful, classical cards which perfectly represent everything that is special about the festive season. These Christmas cards support a range of well-known charities including Mind, British Heart Foundation and NSPCC.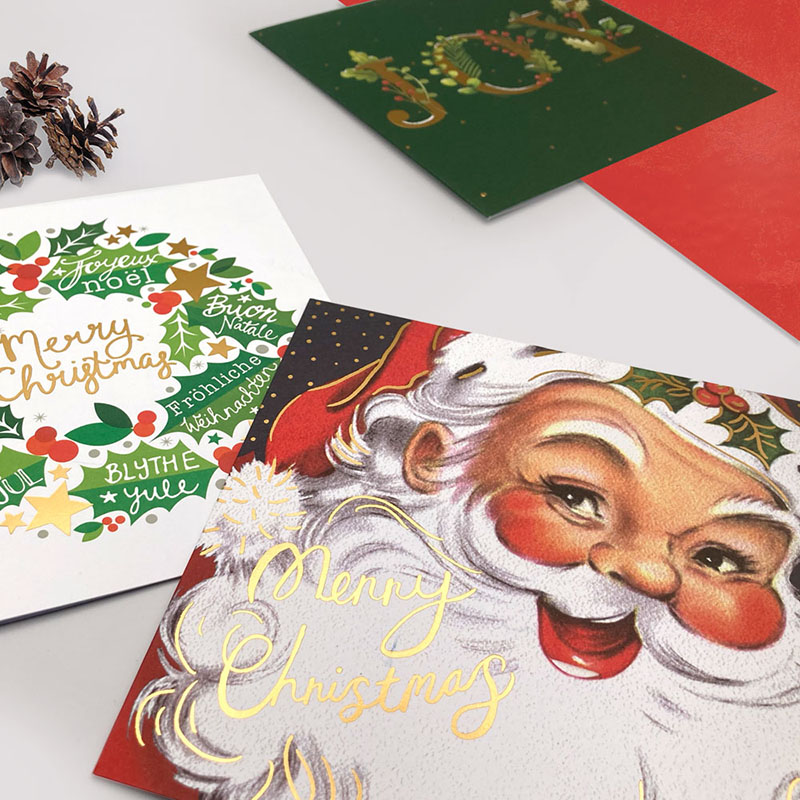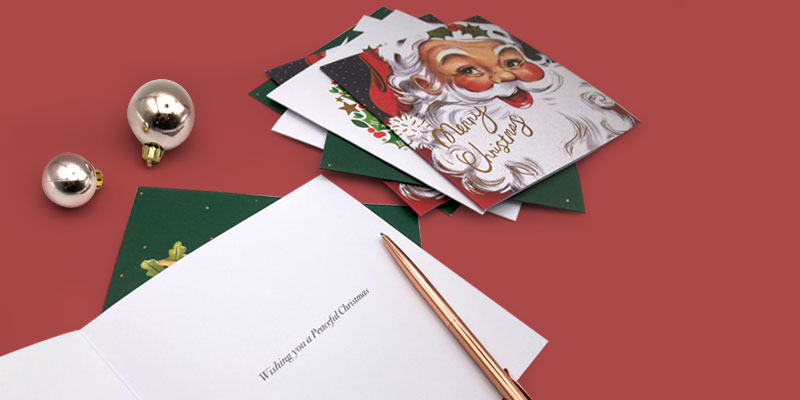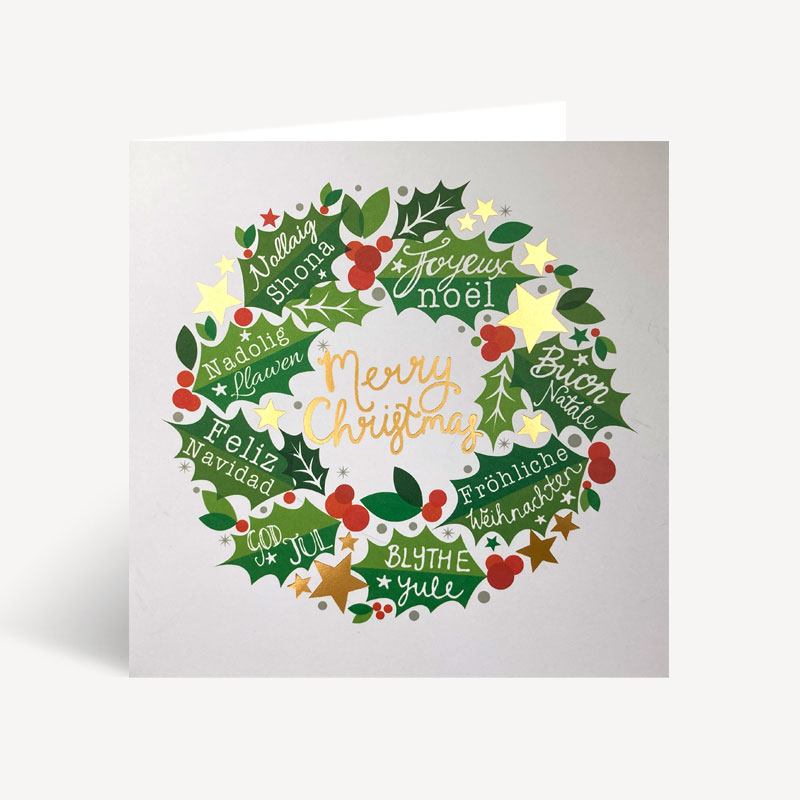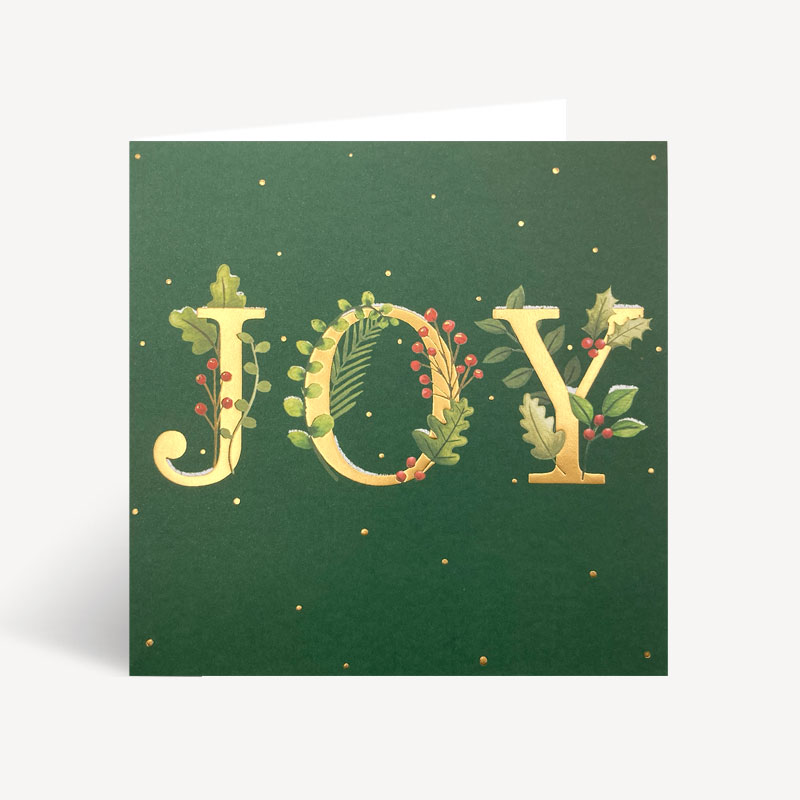 Luxury Boxed Cards
This card collection captures everything magical about Christmas and has been specifically developed to support Alzheimer's Society, Samaritans, Marie Curie, Scottish RSPCA and many more amazing charities.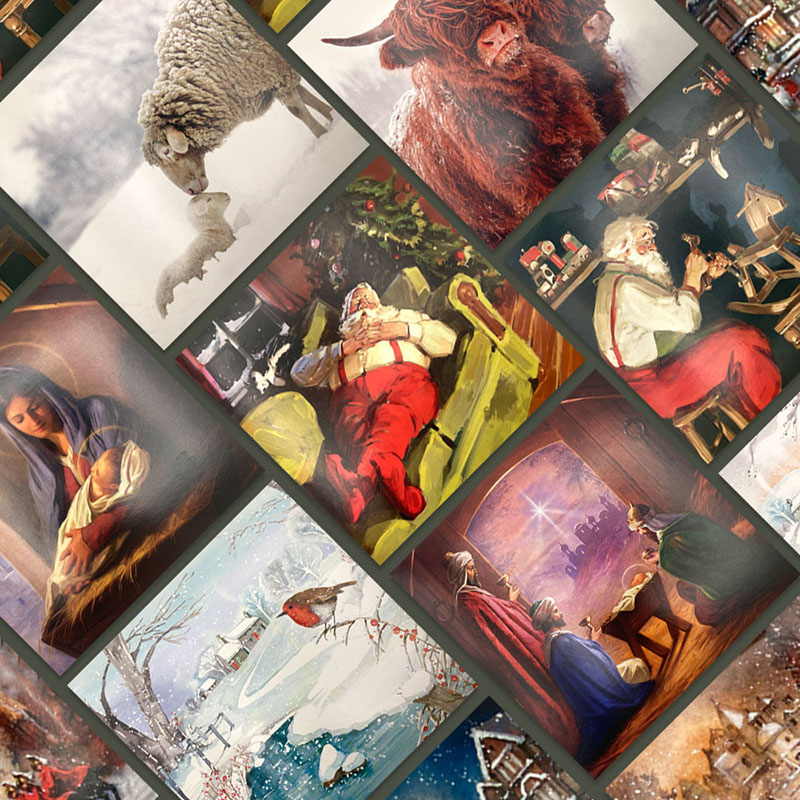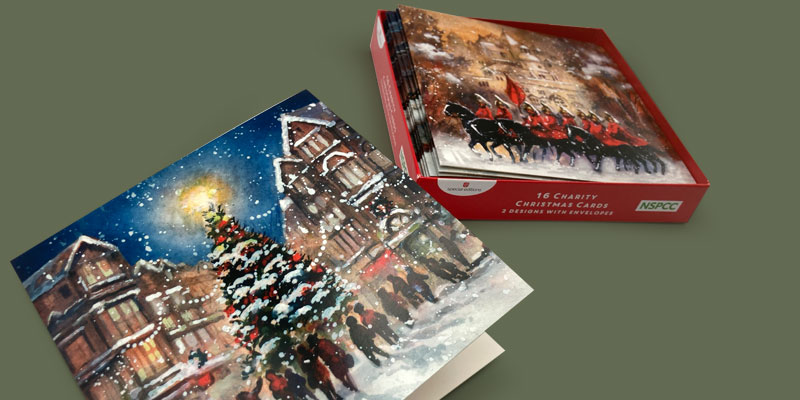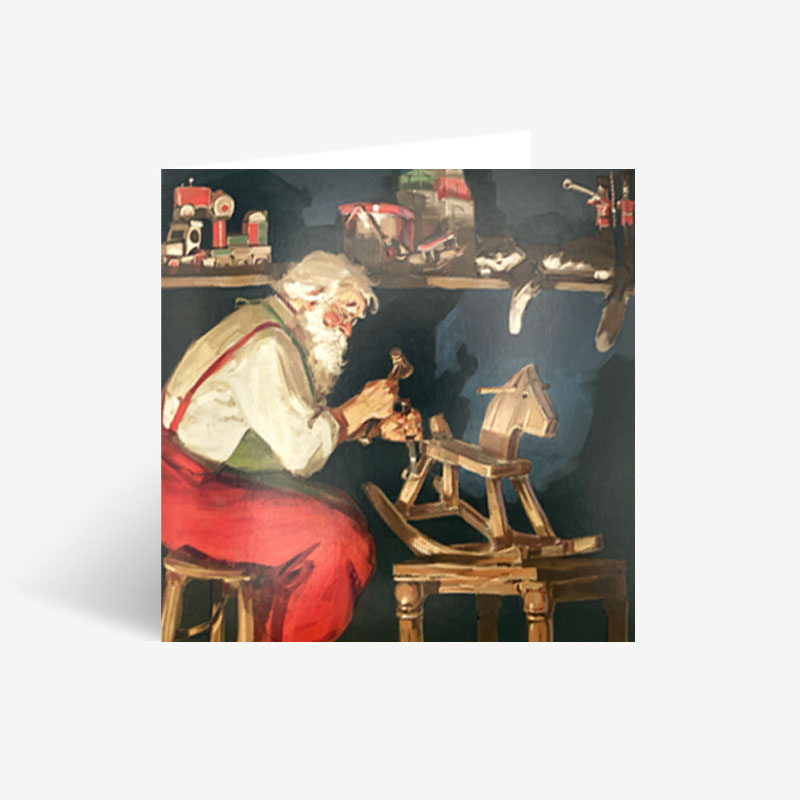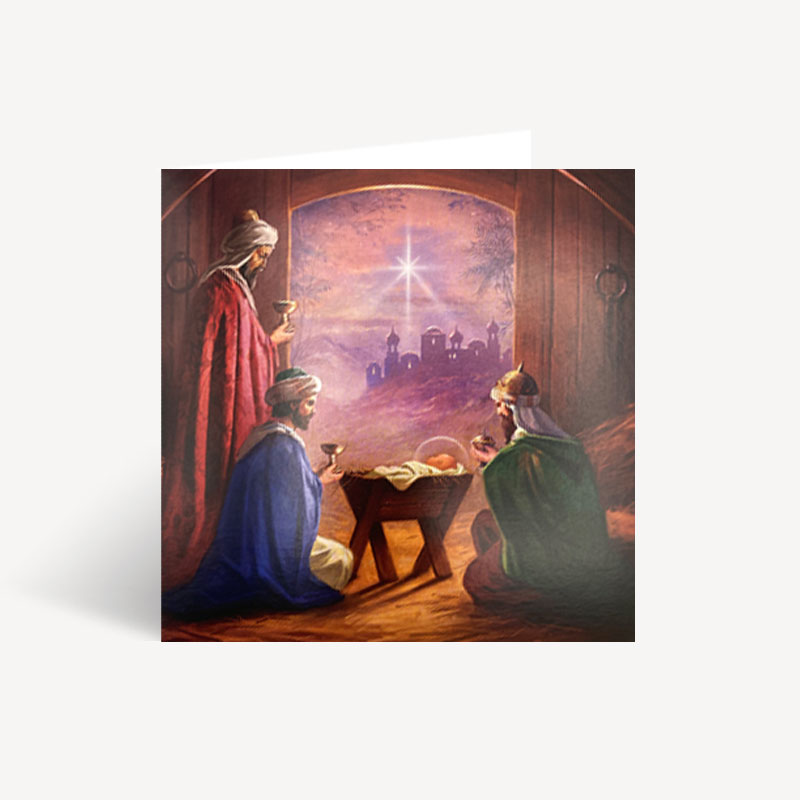 Easter Cards
From cute to religious and everything in between, our collection of Easter multipacks are designed with just the right level of sentiment to celebrate the season, however you want to say it.