Style &
DESIGN
The essence of great product.
Cards & Wrap
We don't believe 'one size fits all' our breadth of designs cover every category, so whatever style suits you or your consumers we have it covered.
Contemporary Cards
Our contemporary collection of stylish cards is made up of various looks designed to appeal to as many different people as possible!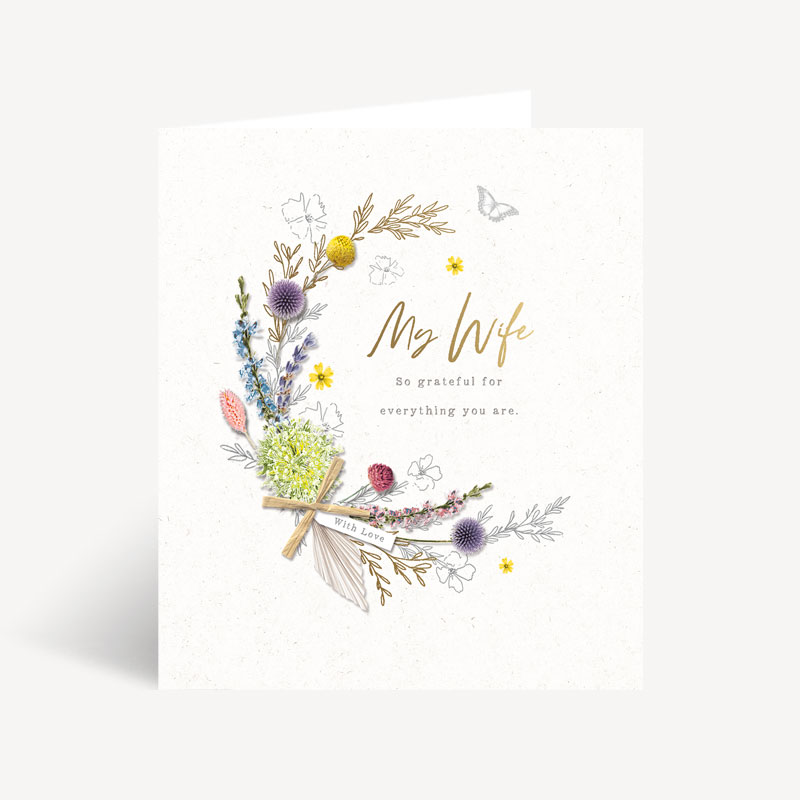 Classic Cards
It's no surprise our classically styled cards combine the best of illustration, formatting and editorial.
Art & Photographic Cards
Collaborating with a wide range of illustrators, designers and photographers to produce an eclectic range of in-the-moment imagery from lifestyle to wildlife.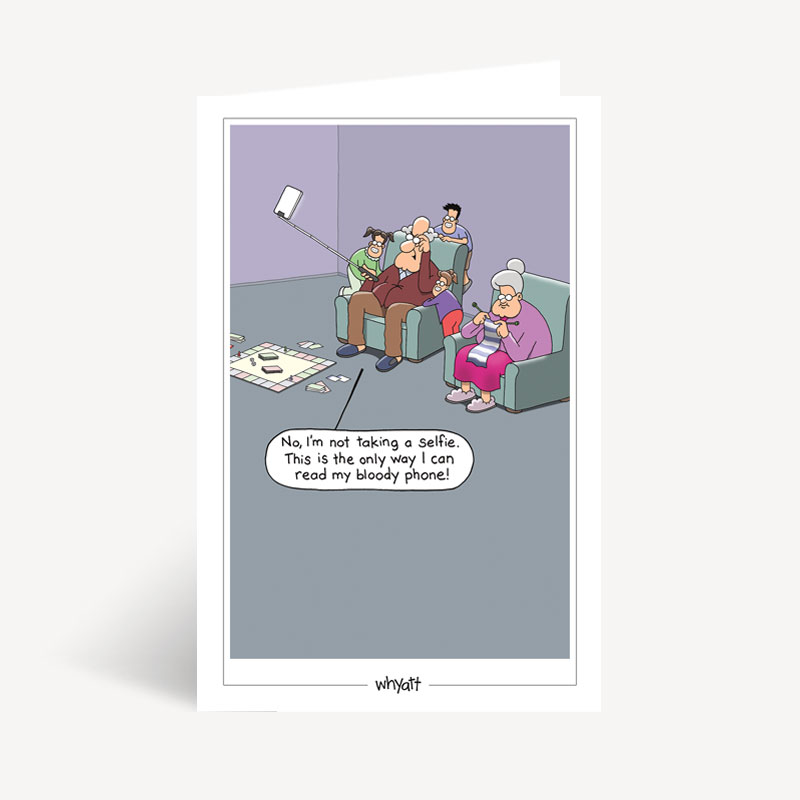 Humour Cards
Our Humour ranges have been some of the best-selling in the marketplace… forever! Whether punchline, statement or just a simply hilarious image, one thing is guaranteed – they'll make you laugh!
Cute Cards
Beautifully designed cards with loads of 'aww factor' featuring some of the cutest characters, including iconic Disney, Peter Rabbit and our very own and very popular Boofle.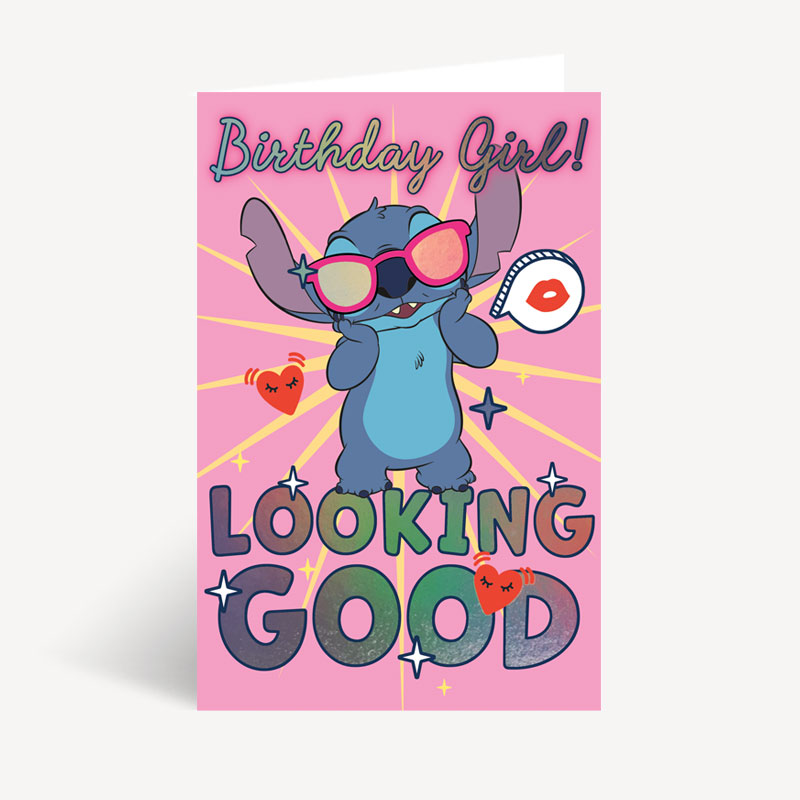 Kids Cards
We offer a huge range of kids' cards including popular brands such as Disney, Marvel and Star Wars, plus our own exciting and fun looks and characters!
Seasonal Cards
We offer a huge range of cards for each of the key seasons, including boxed cards for both Christmas and Easter plus collaborations with key charities.