A fabulous feast of fresh and funny cards for all tastes, lovingly prepared by our award-winning team of experts in our very own humour lab! Whatever tickles your fancy!
Crackers
Crackers is one of our evergreen humour ranges, featuring appealing plasticine animal characters coupled with classic punchline humour. A real all-rounder of a look that lends itself particularly well to family captions as well as birthdays.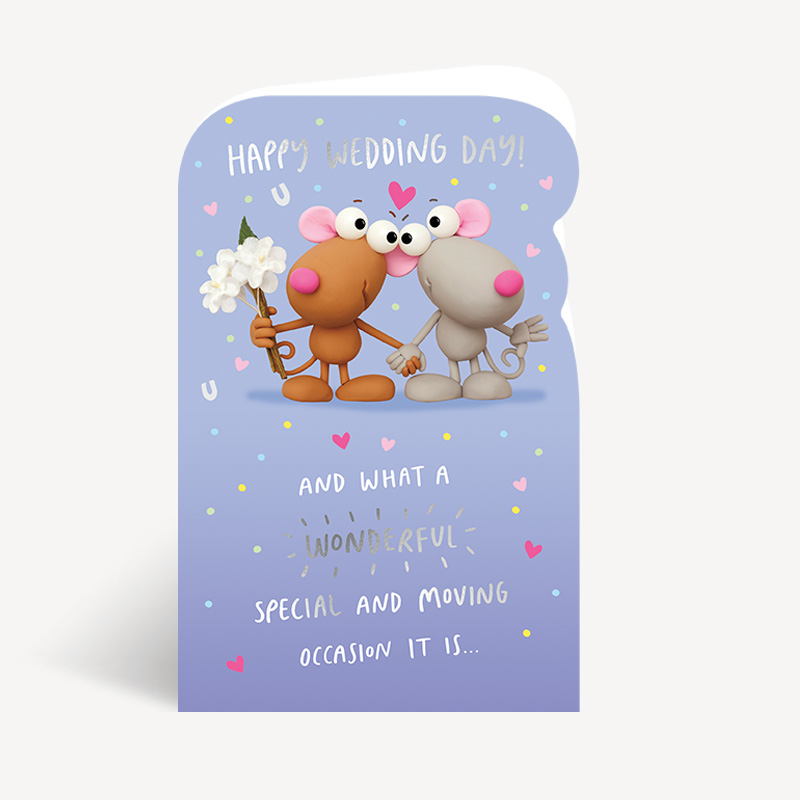 Giggles
Giggles is our flagship punchline humour range. A blend of best-selling gags and regular refreshes of more contemporary and topical funnies, it continues to go from strength to strength.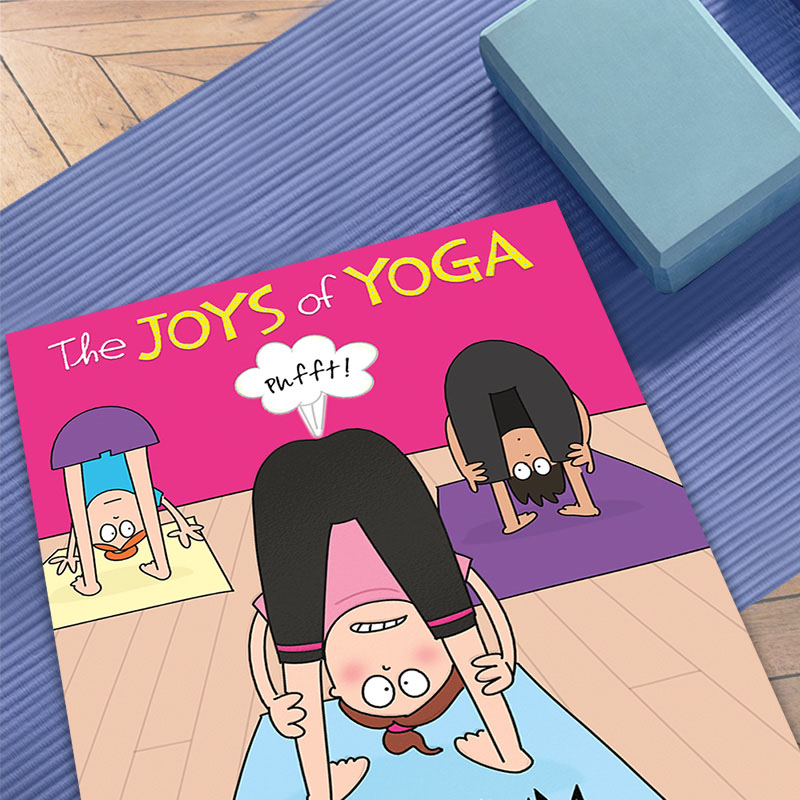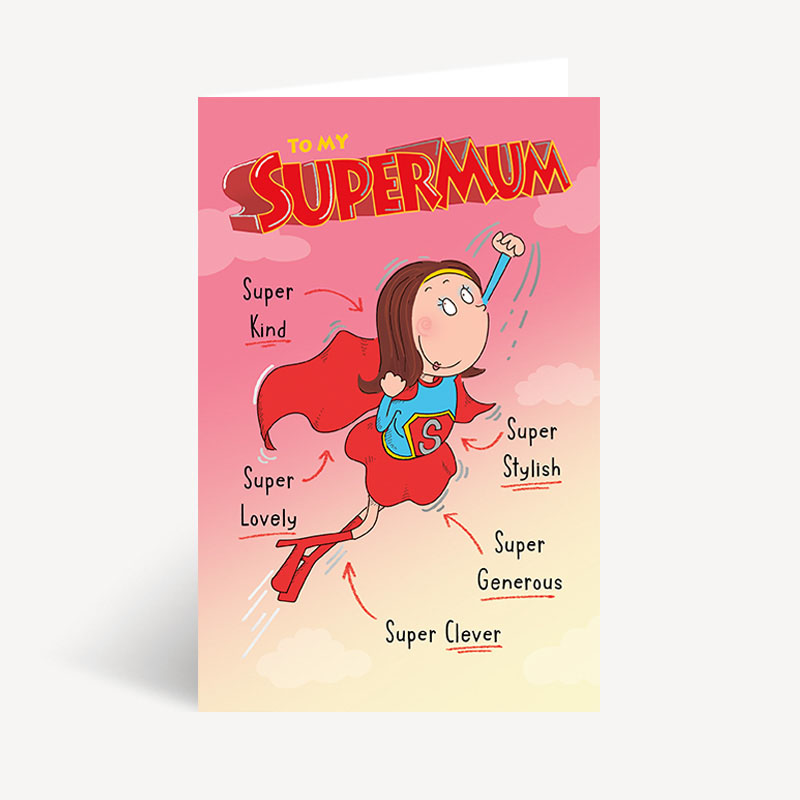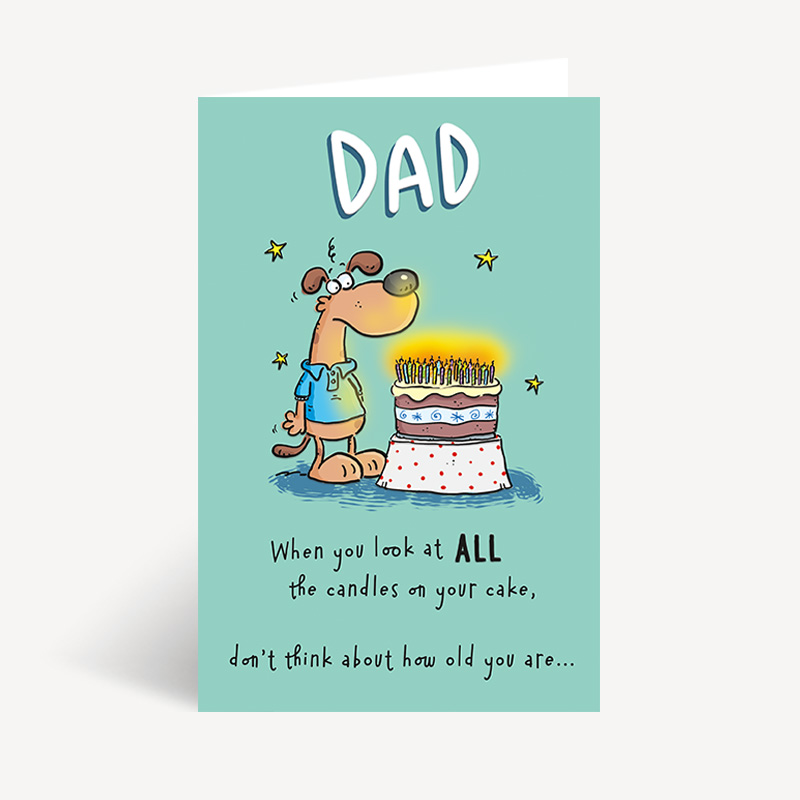 Comedy Wildlife
The Comedy Wildlife Photography Awards highlights pressing global conservation issues and raises funds to help through fun and positive images of animals in the wild. UKG continually refreshes its licensed range to include the best new funny images from the contest.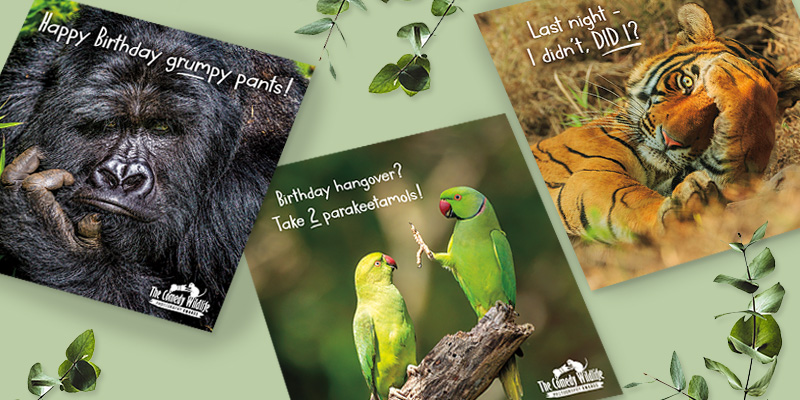 Typeractive
Typeractive is a smart and fresh typography range that features witty humour in a contemporary voice coupled with a bold and stylish look that really catches the eye.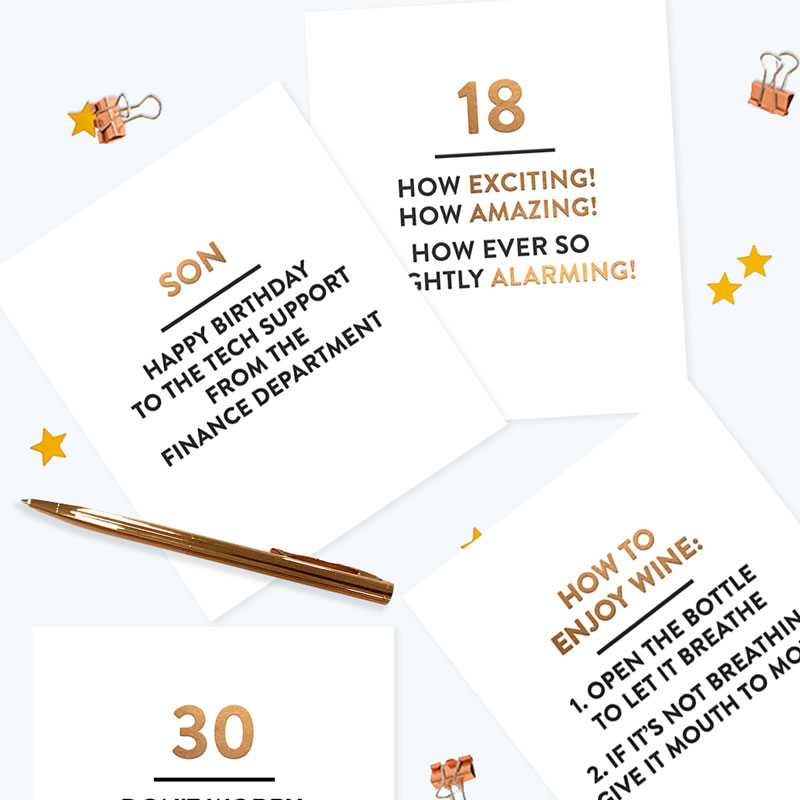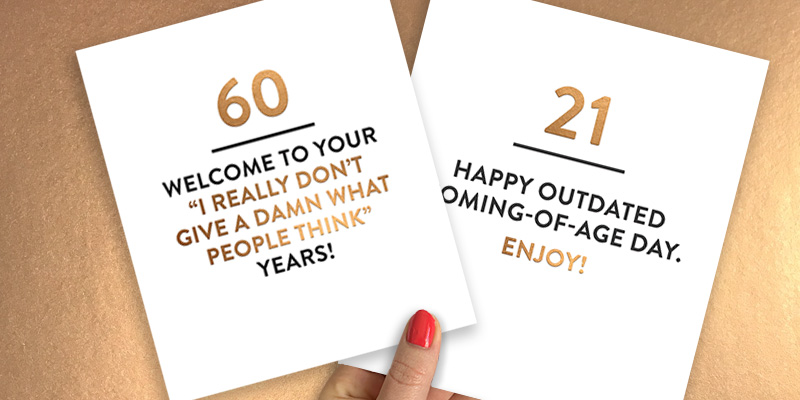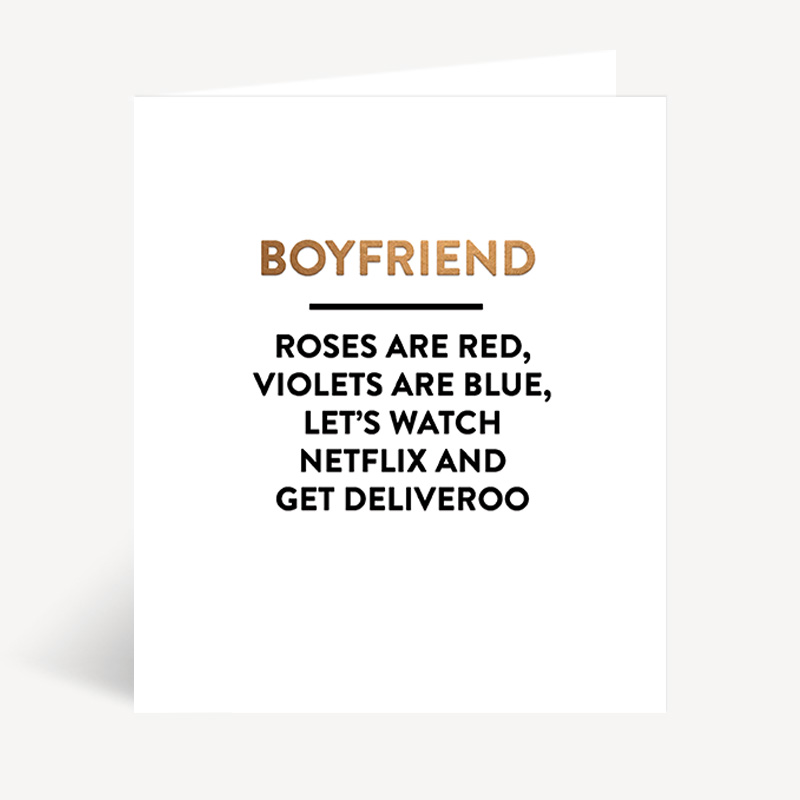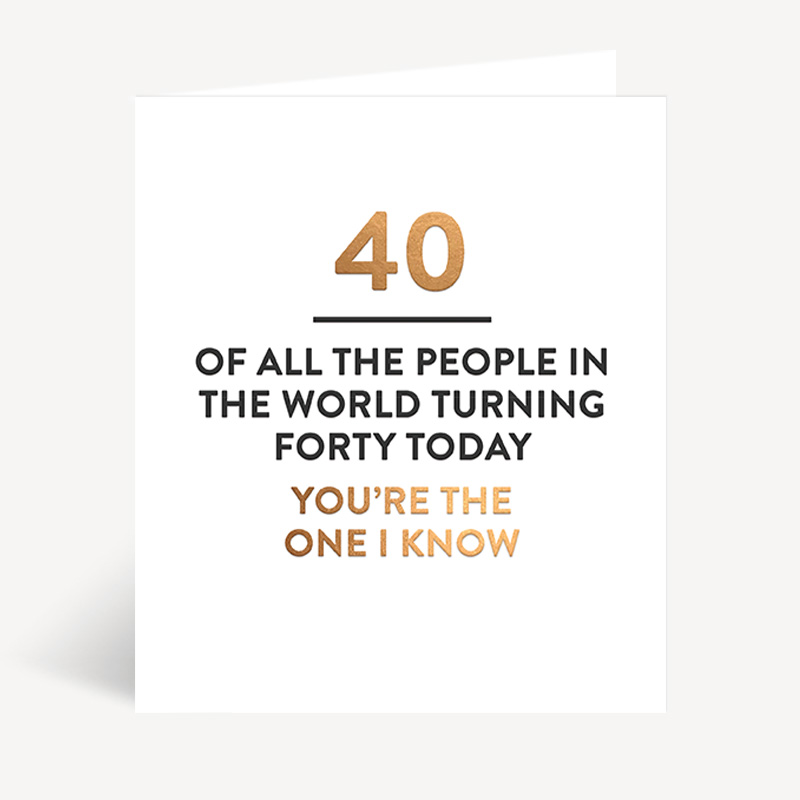 Traces of Nuts
Traces of Nuts, from the unique mind of Australian cartoonist Tim Whyatt, continues to offer the funniest cartoon cards on the market. Sometimes cheeky and risqué but always guaranteed to raise a laugh.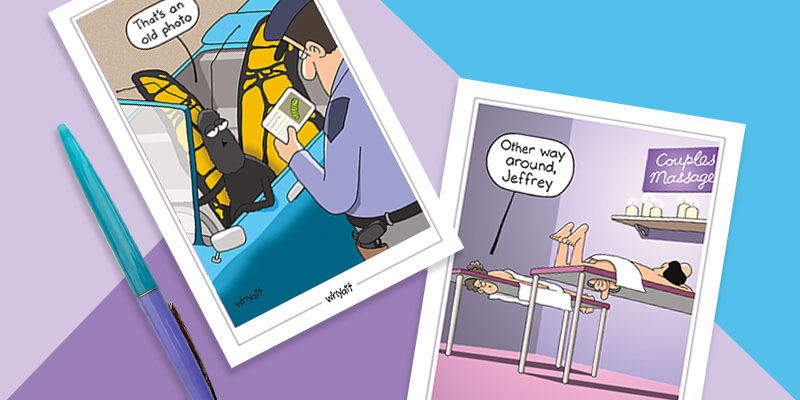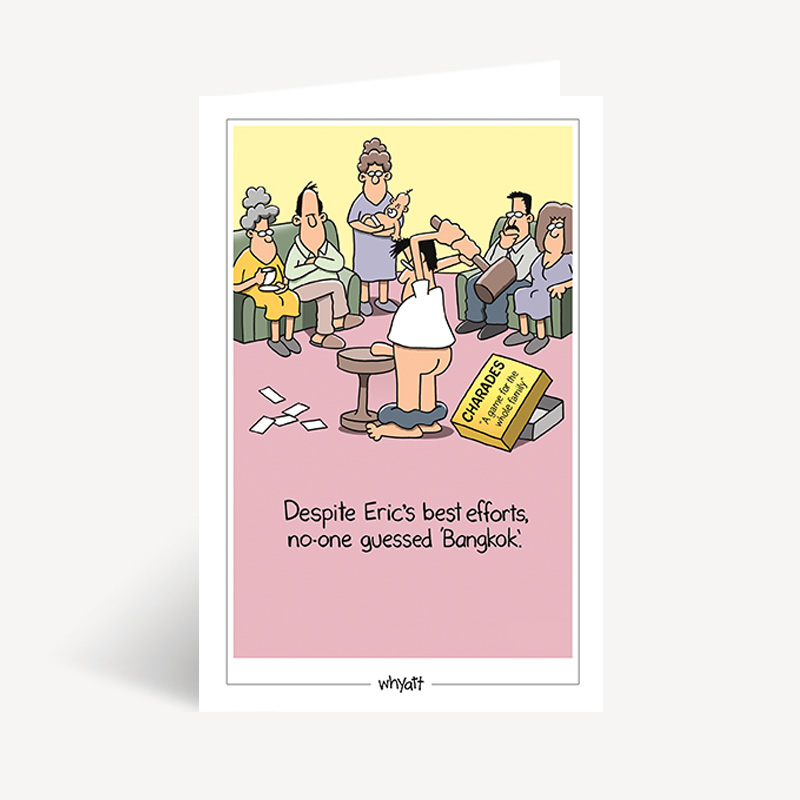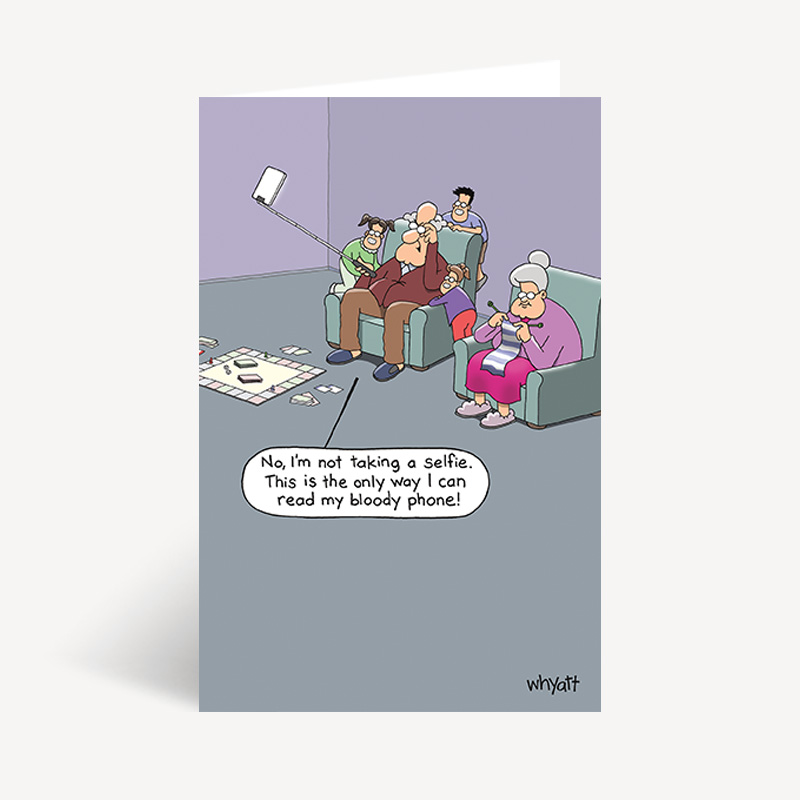 Your Attention Please!
Your Attention Please! From UKG is a show-stopping range of funny warning sign cards that really stand out from the crowd – each design stands up like an a-board. Brightly coloured and parodying warning sign language, they steal the limelight.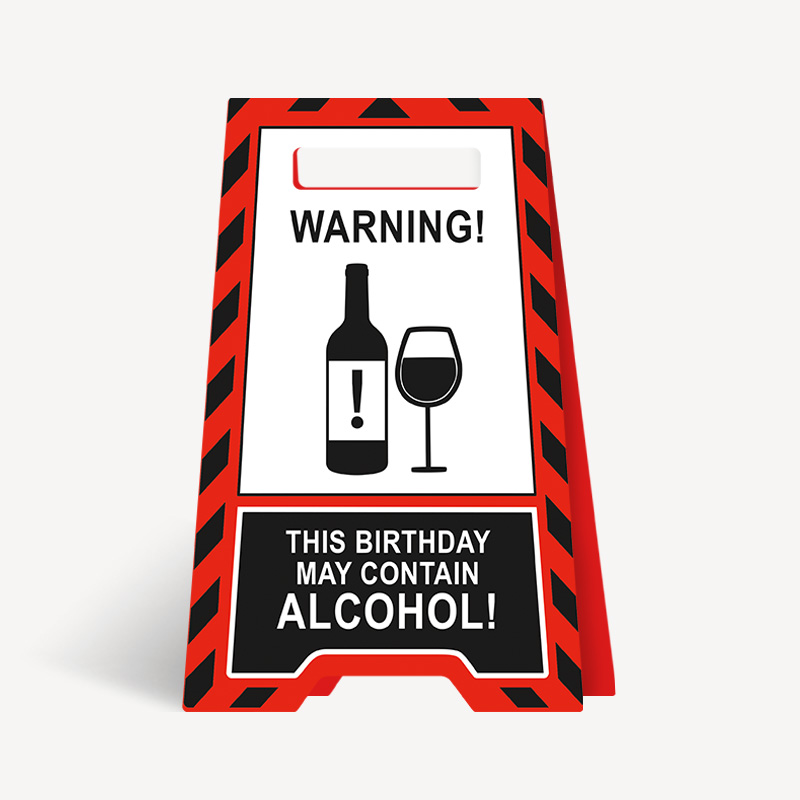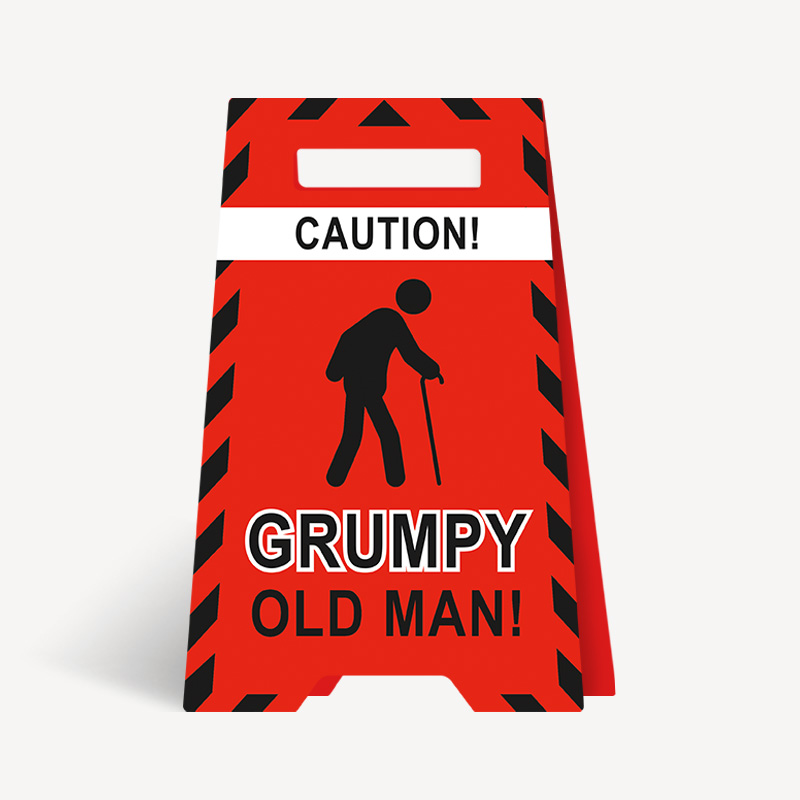 Quip Art
Quip Art takes a little bit of visual inspiration from Monty Python and brings to life various humorous situations with etched Victorian character artwork. Each design features different interactive elements or pop-ups.