We've captured the wonderful magic of Disney in our card ranges. Much-loved characters, as well as the latest releases, are brought to life in products that are perfect for kids and grown-ups!
Disney Princess Cards
Add a touch of sparkle to those special occasions with our magical and enchanting Disney Princess cards and gift dressings.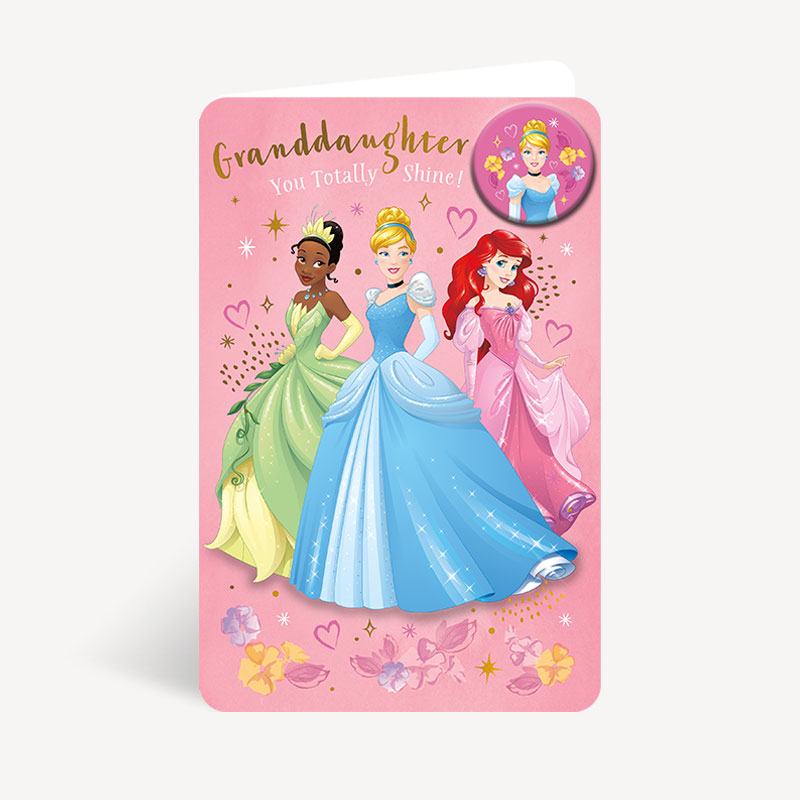 Winnie The Pooh Cards
Bring smiles and cheer with these adorable Winnie the Pooh cards and products. From charming designs to heart-warming words, they're sweeter than a jar of honey!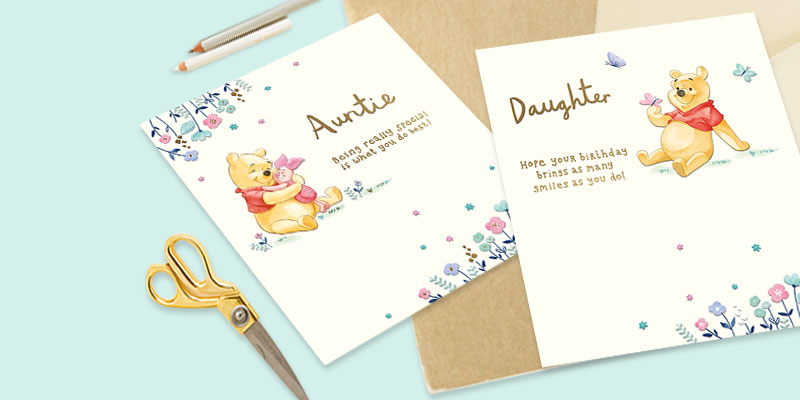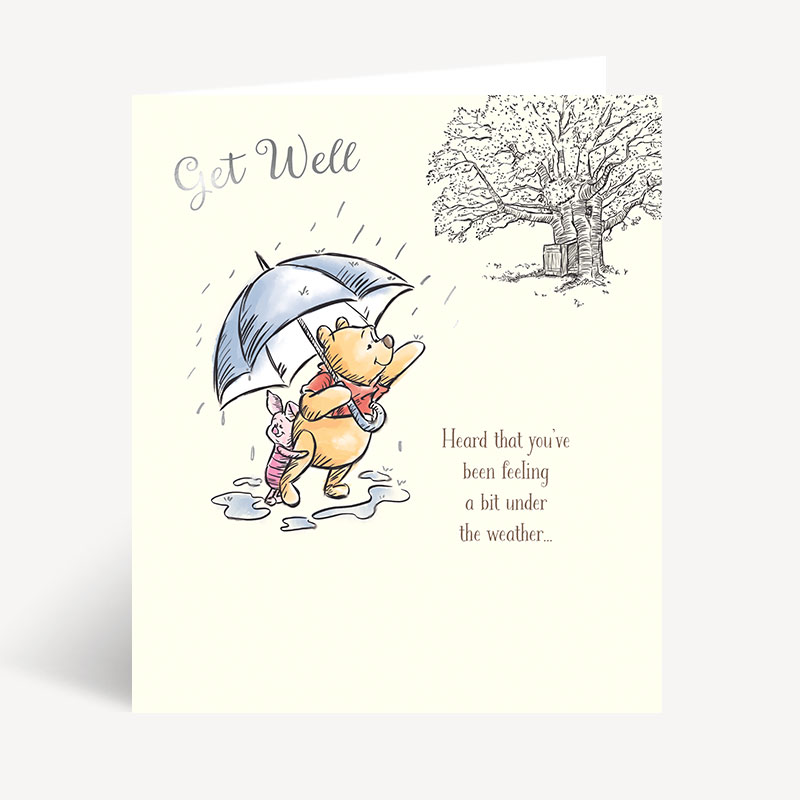 The Muppets Cards
It's time to play the music…
It's time to light the lights…
It's time to discover our fun and colourful Muppet cards! Yaaaay!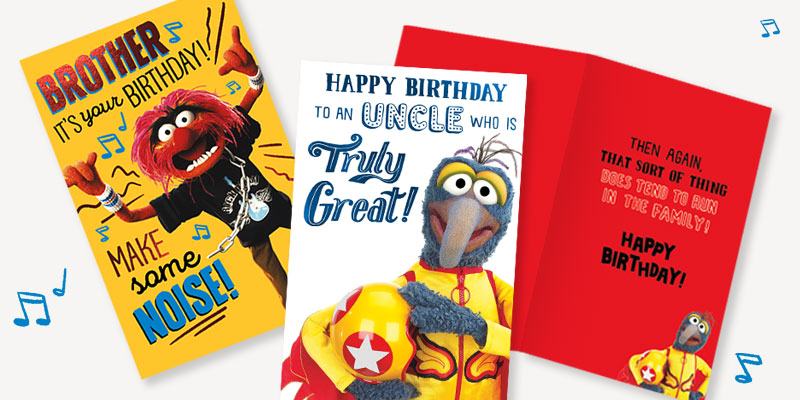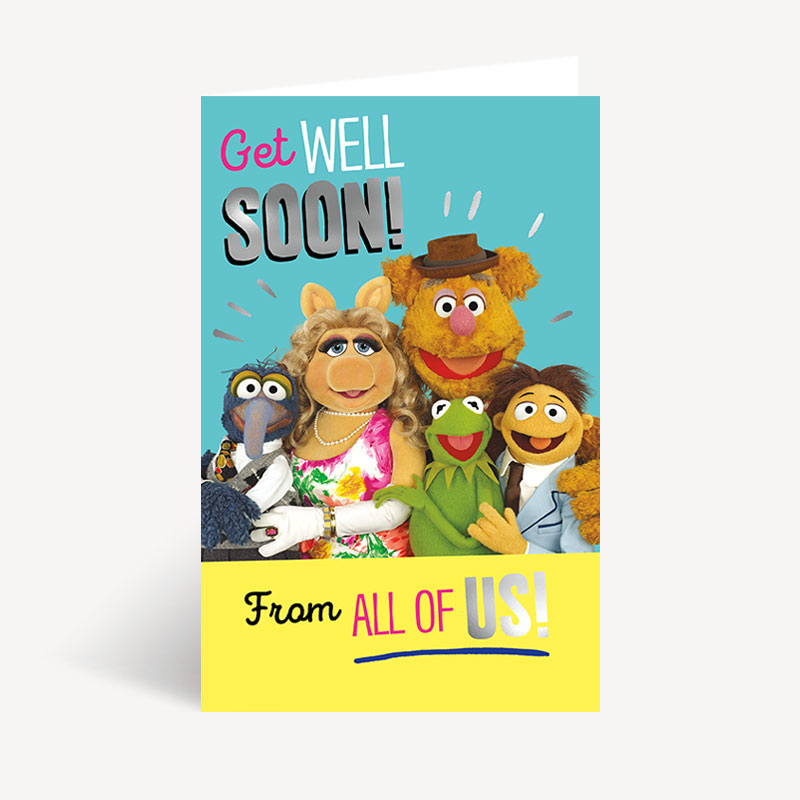 Iconic Disney Cards
Celebrate the history of Disney's greatest films with this classic collection of poster cards – the perfect keepsake!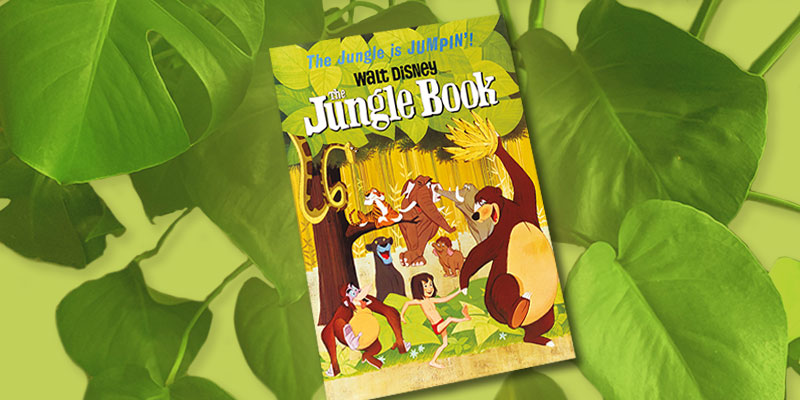 Disney Illustrative Cards
Showcasing the most magical and iconic Disney moments, this range of cards would look perfect framed!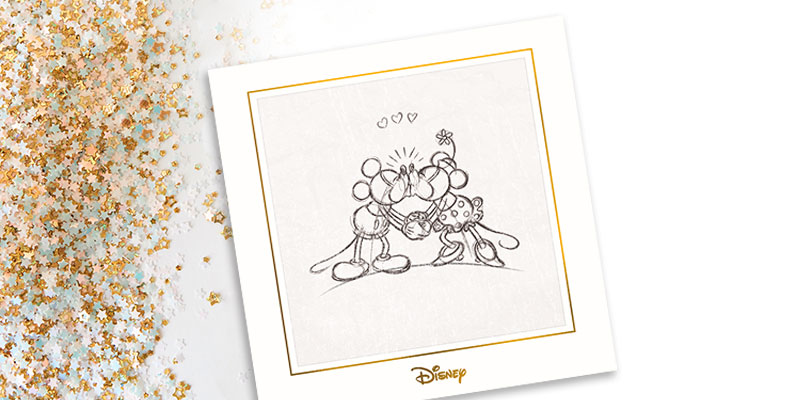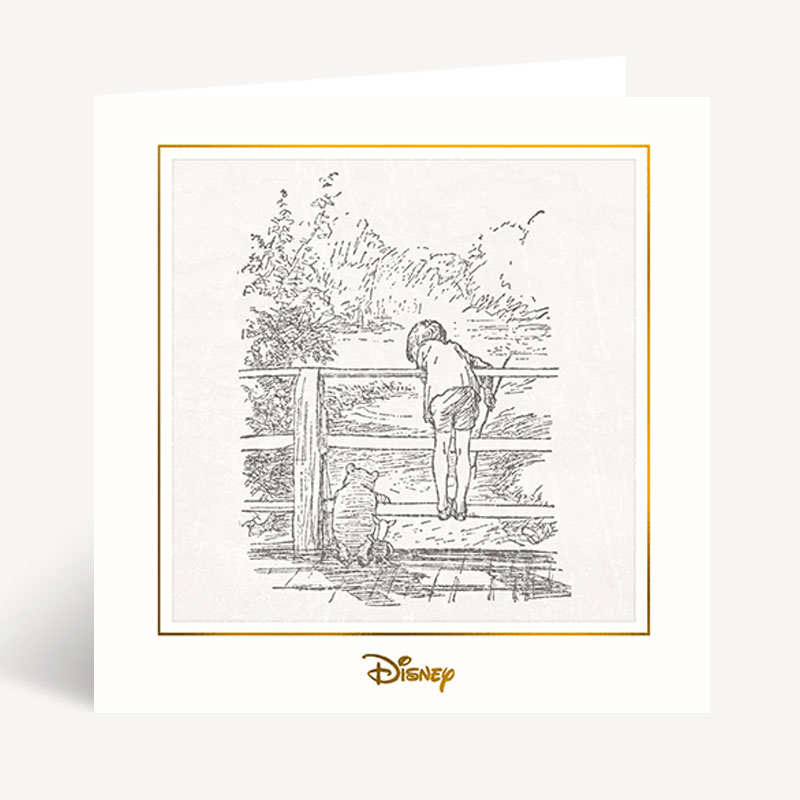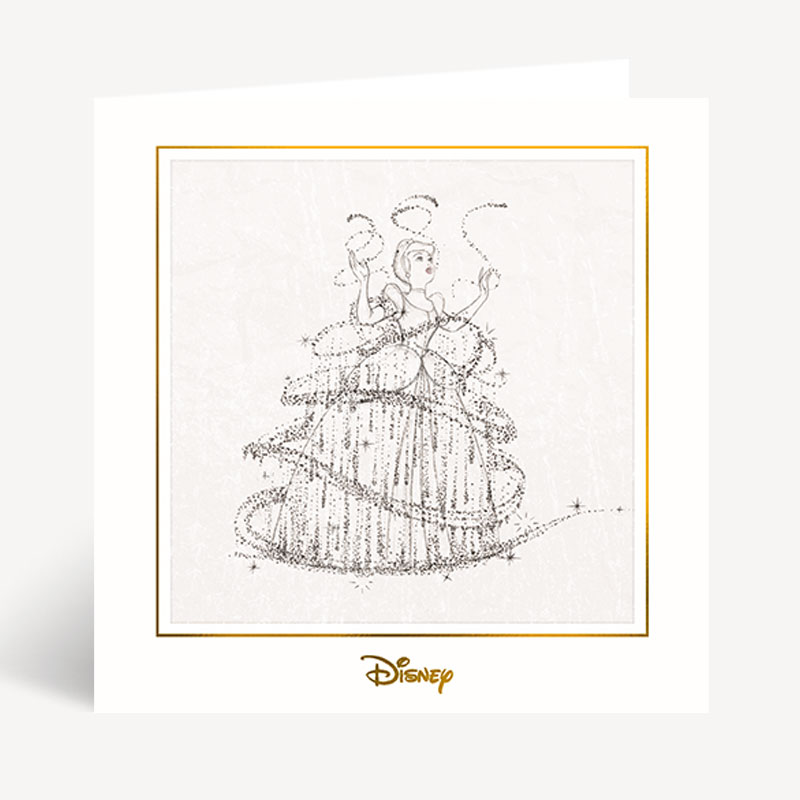 Disney Cards
From everyone's favourite mouse to intergalactic Space Rangers, find your favourite Disney characters in our fun mix of cards!