Carlton is celebratory and fun, conversational and vibrant, playful and spontaneous! Photography, typography and cute little characters all play a part in this modern and relevant brand.
Intricate die-cut Cards
These intricately laser-cut cards are a beautiful way to celebrate those special birthdays!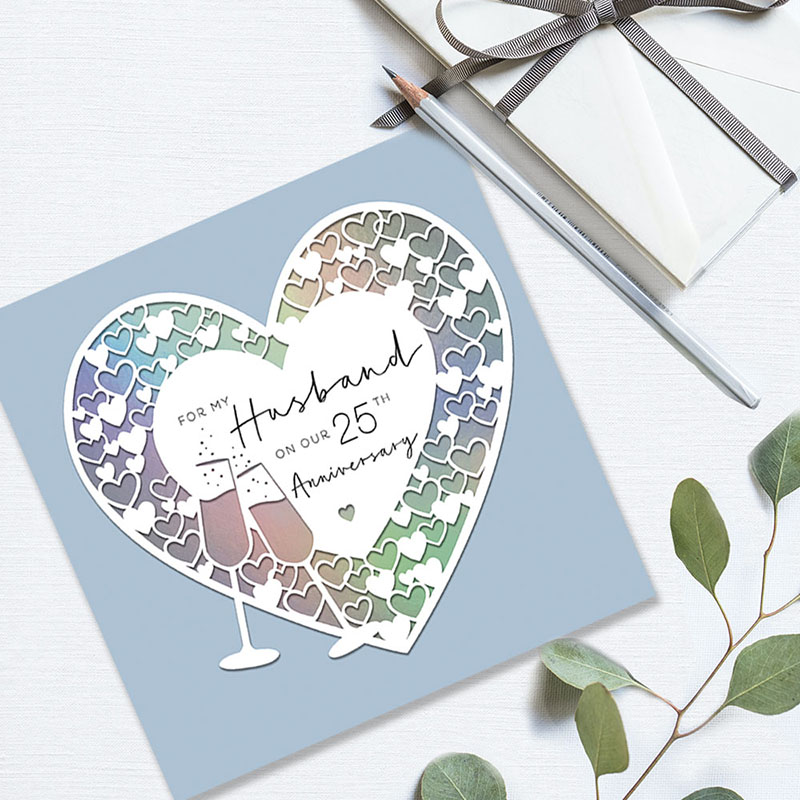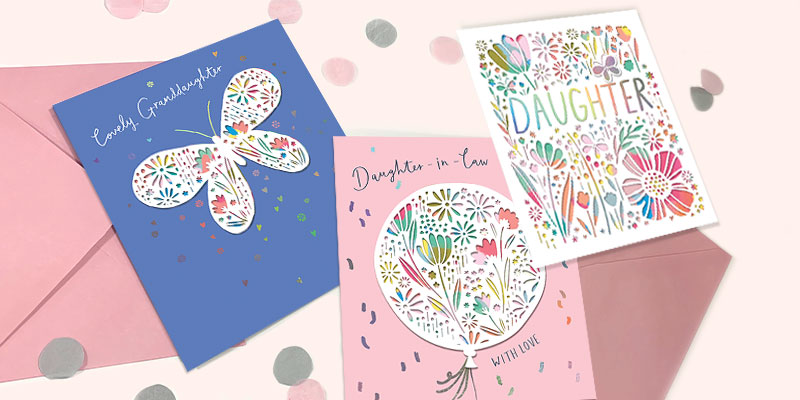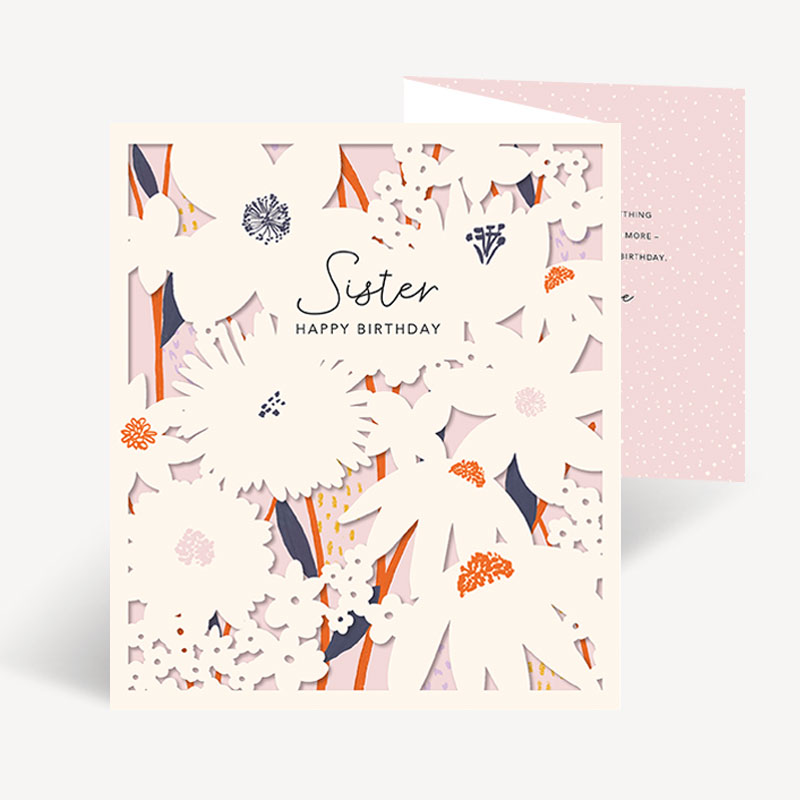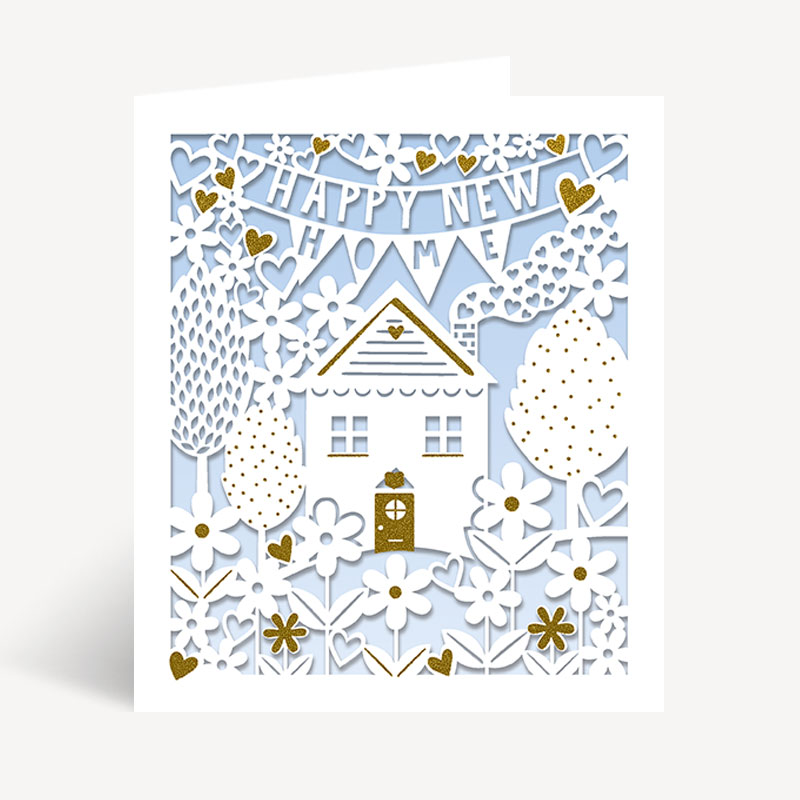 Illustrative Cards
From glamorous ladies to pretty florals, these stylish greeting card designs are created from beautiful artworks and illustrations.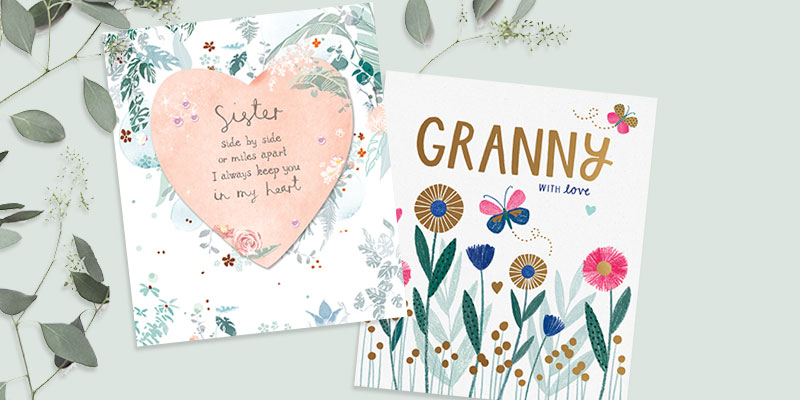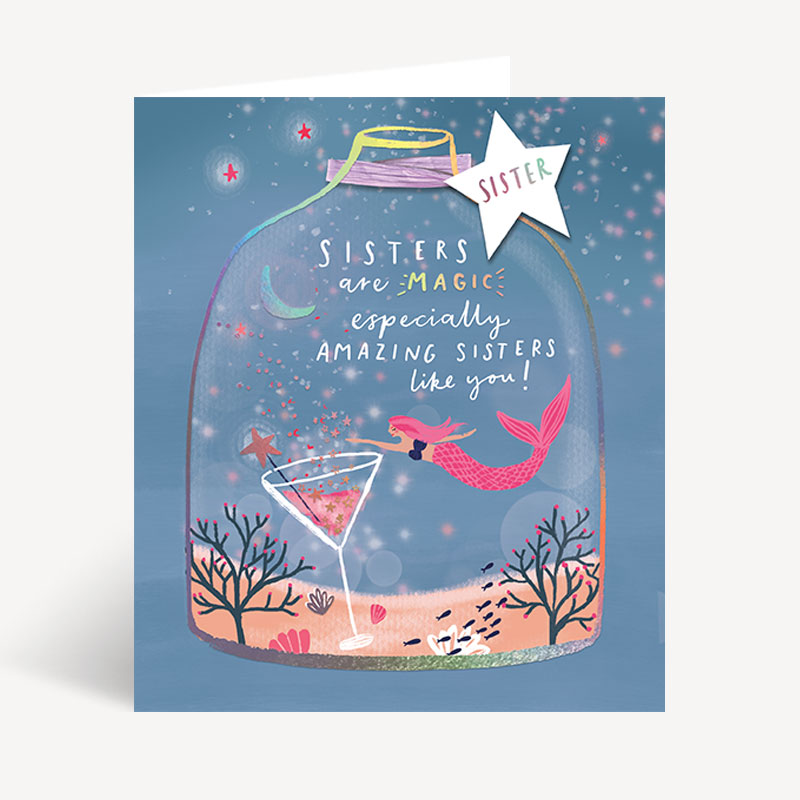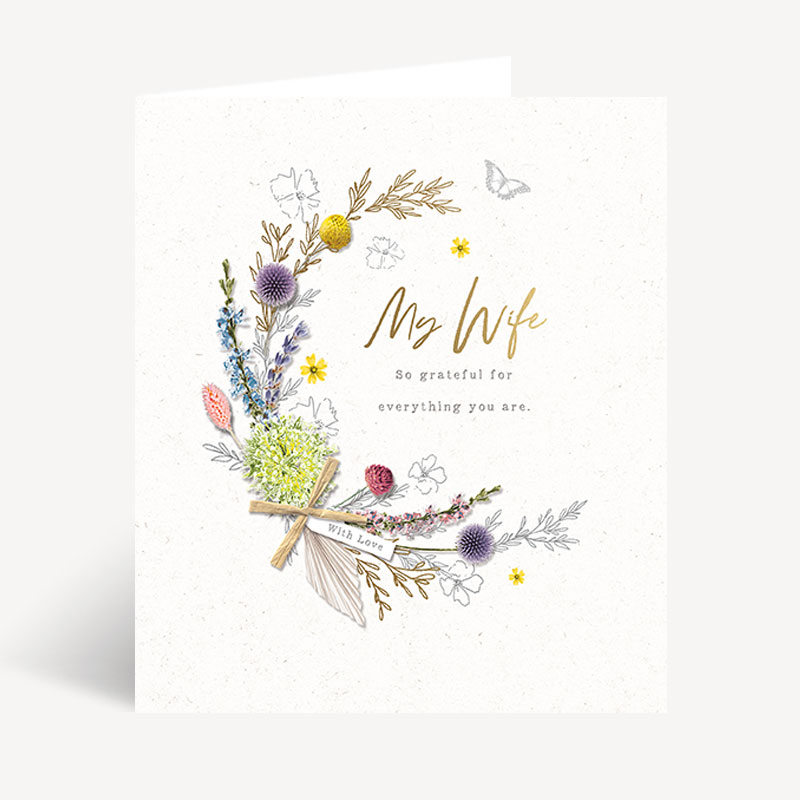 Typography Cards
These bold and colourful designs really pop with the use of a bright and colourful lettering style that grabs your attention and makes you smile!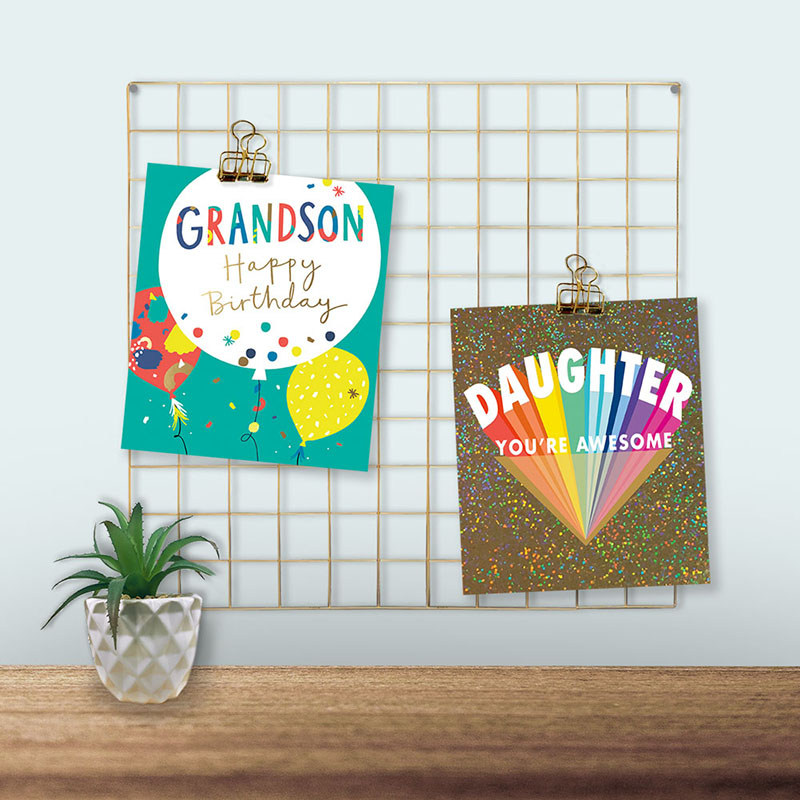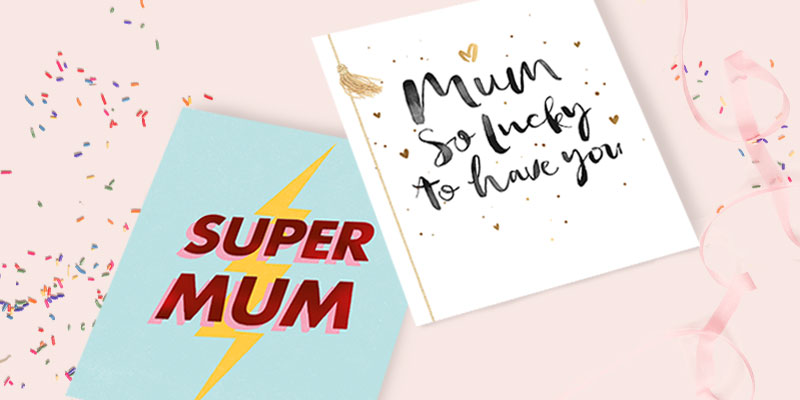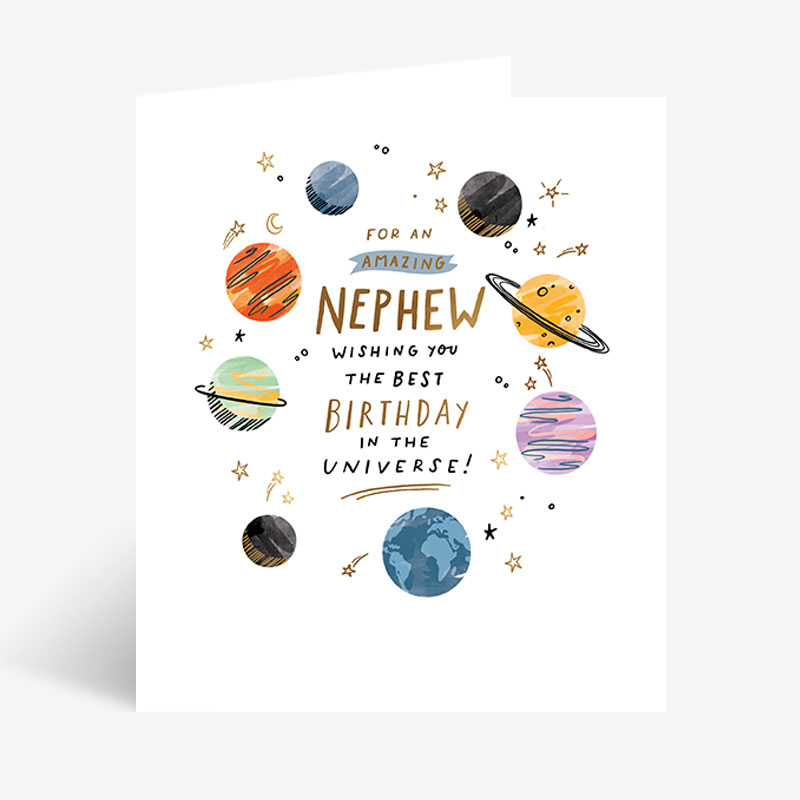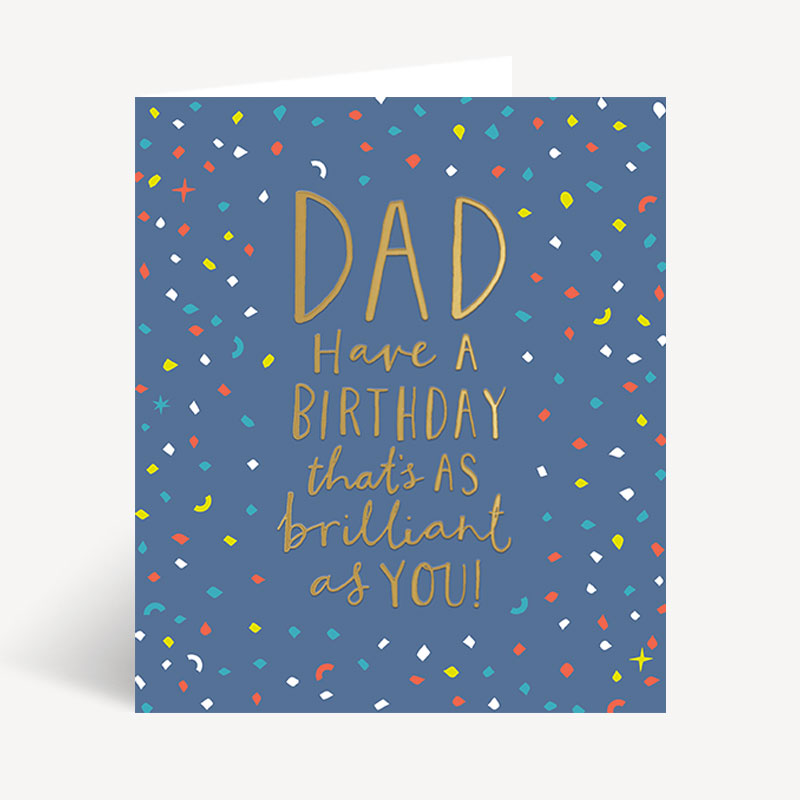 Pop Up & 3D Cards
Paper innovation and imaginative keepsake ideas are used to create some of the most fun and elaborate designs – from pop-ups to cards with magnetic gin recipes.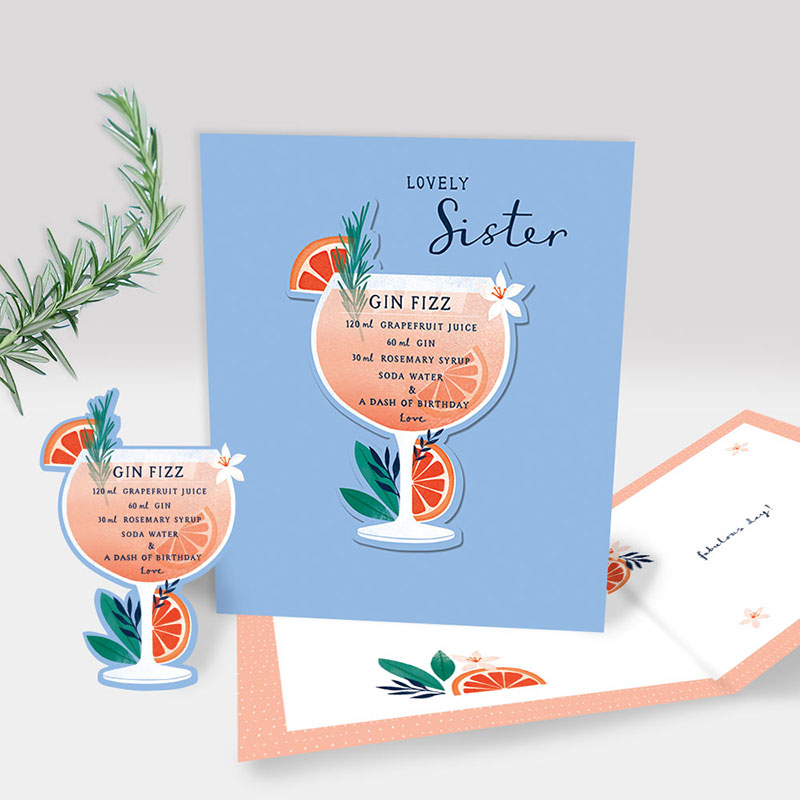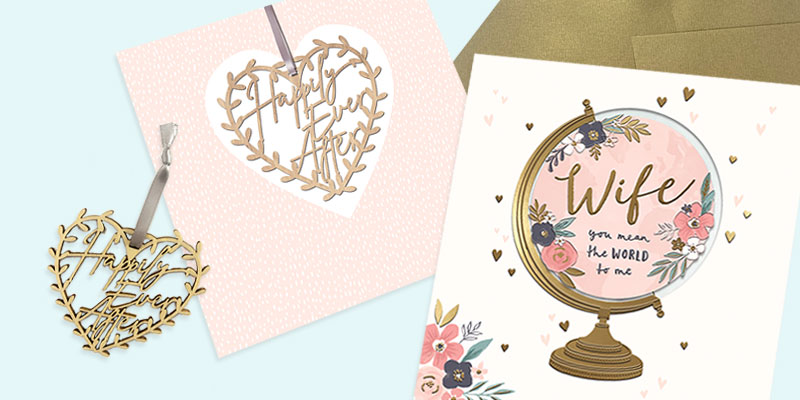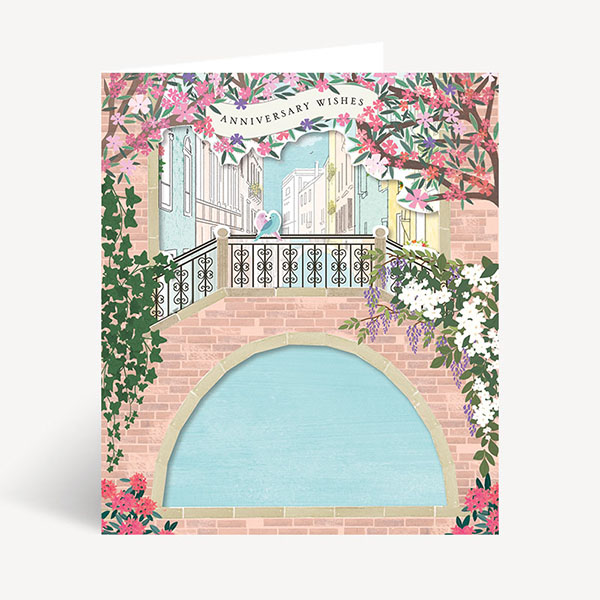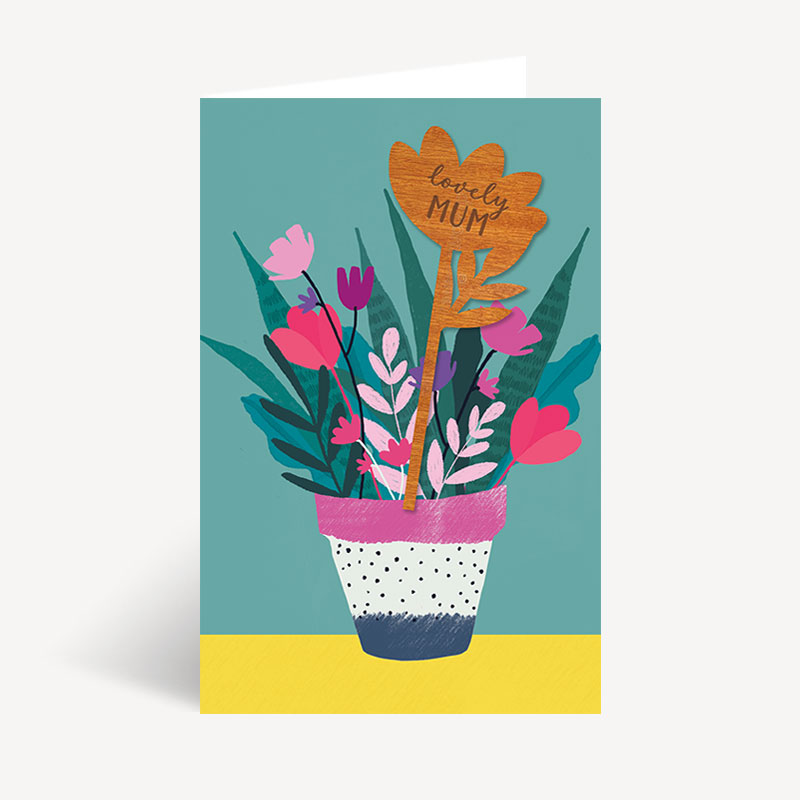 Cute Cards
Beautifully designed cards with loads of 'aww factor' – featuring some of the cutest characters, including iconic Disney, Peter Rabbit and our very own and very popular Boofle.