Sustainability
We care about the world we live in!
The world means the world to us, and we want to make it a more thoughtful, sustainable and caring place.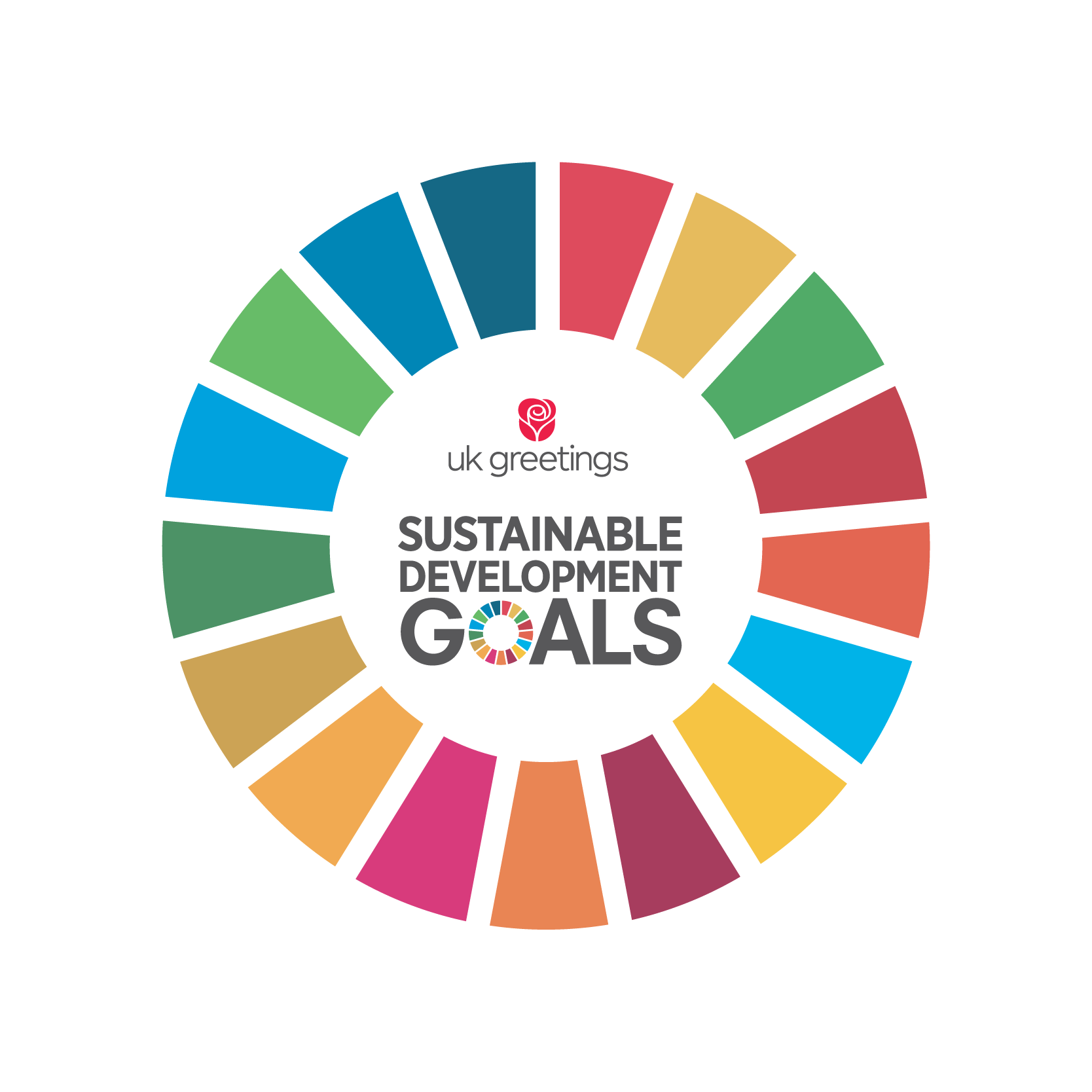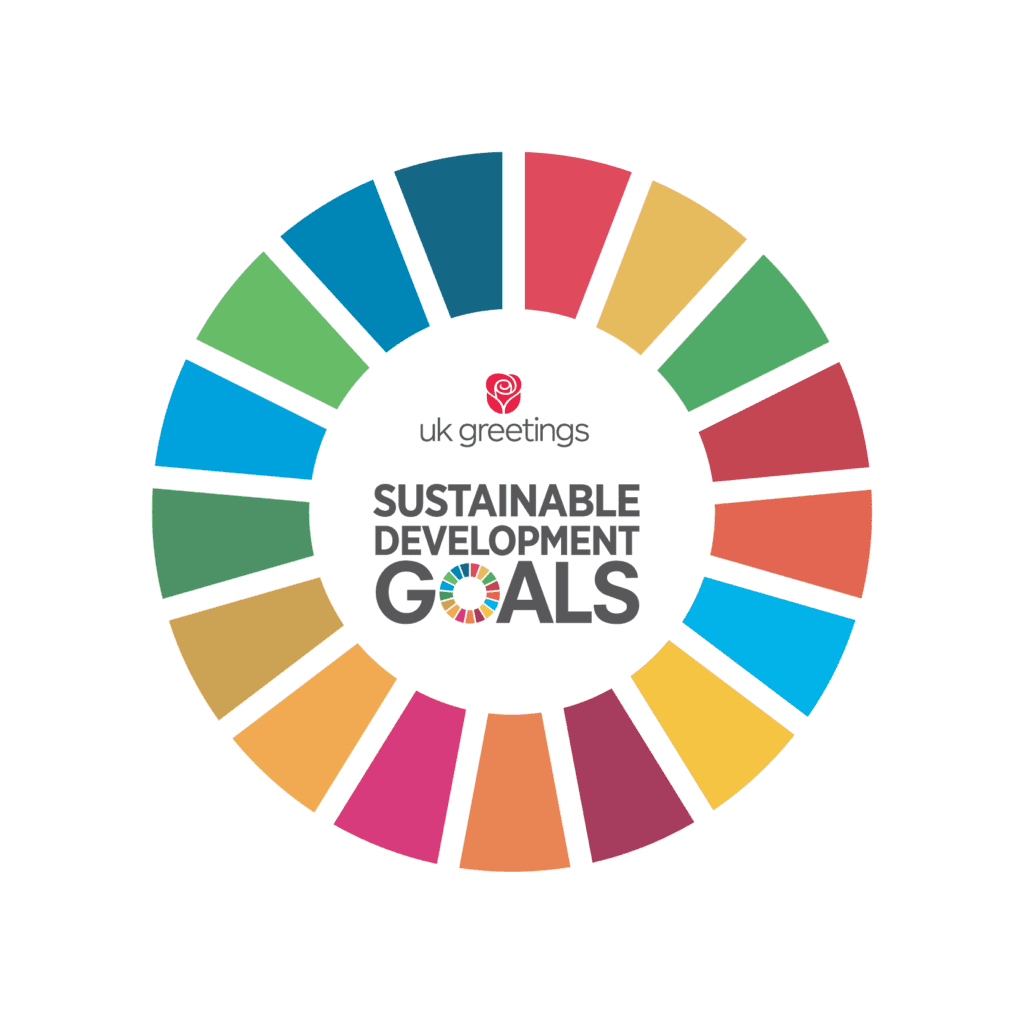 Sustainable Development Goals
In a rapidly changing world, the global community must act now to prevent climate change, conserve natural resources and help everyone live well within the limits of the planet.
As a major greetings cards publisher, we're committed to doing everything we can to support the United Nations-led push for a fairer, sustainable future for all.­­­­­­­­­­­­­­­­­­­­­­­­­­­­ We know that our customers want to know more about the story behind our cards.
Product
Greetings cards mark special moments in people's lives and many of our cards are kept and enjoyed for years. Our aims are to offer our customers cards that bring joy and respect the environment. This means optimising every stage of our products' life – from rethinking our designs and using more sustainable materials to encouraging people to reuse their cards creatively, and finally ensuring that cards can be widely and easily recycled.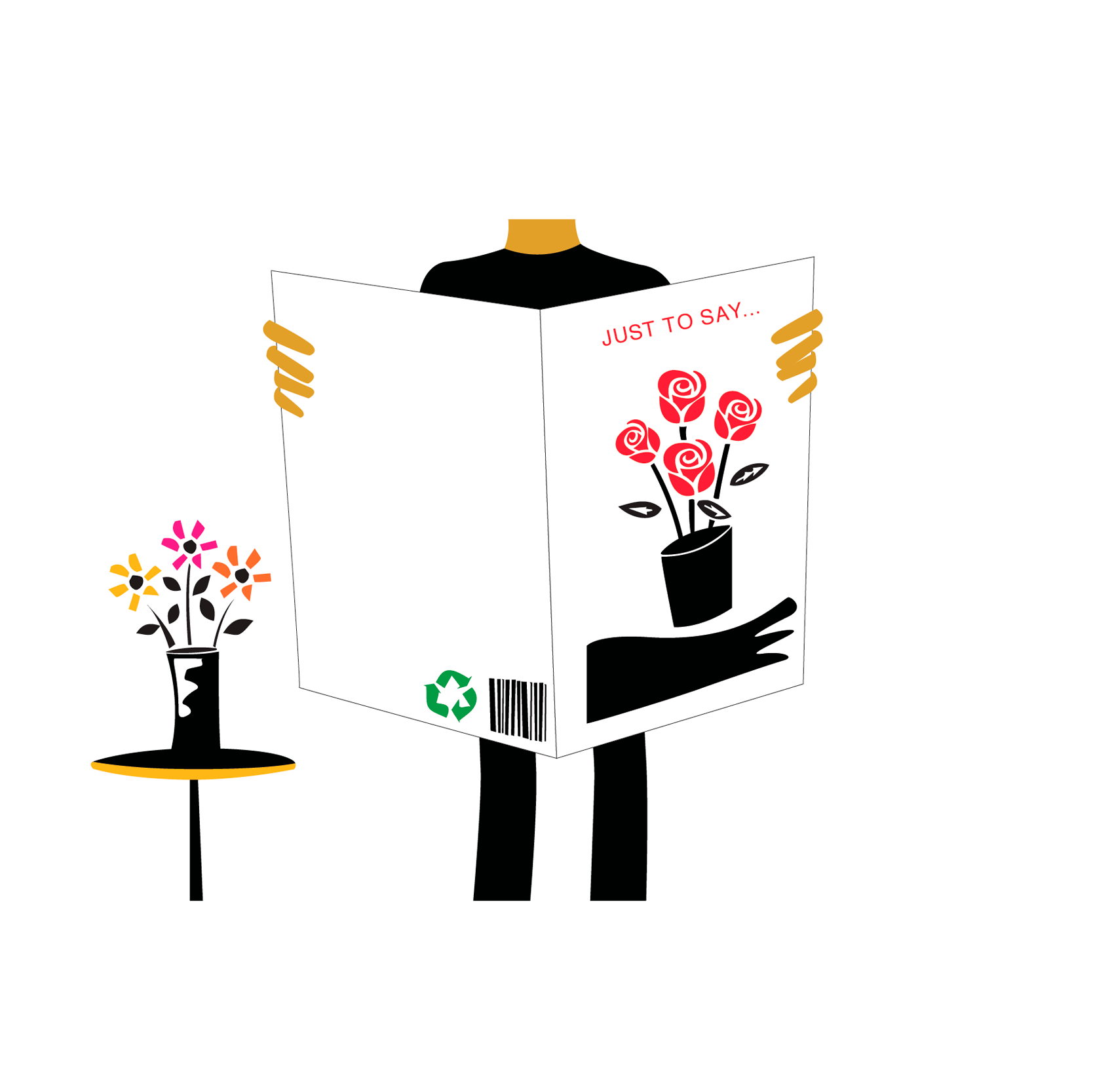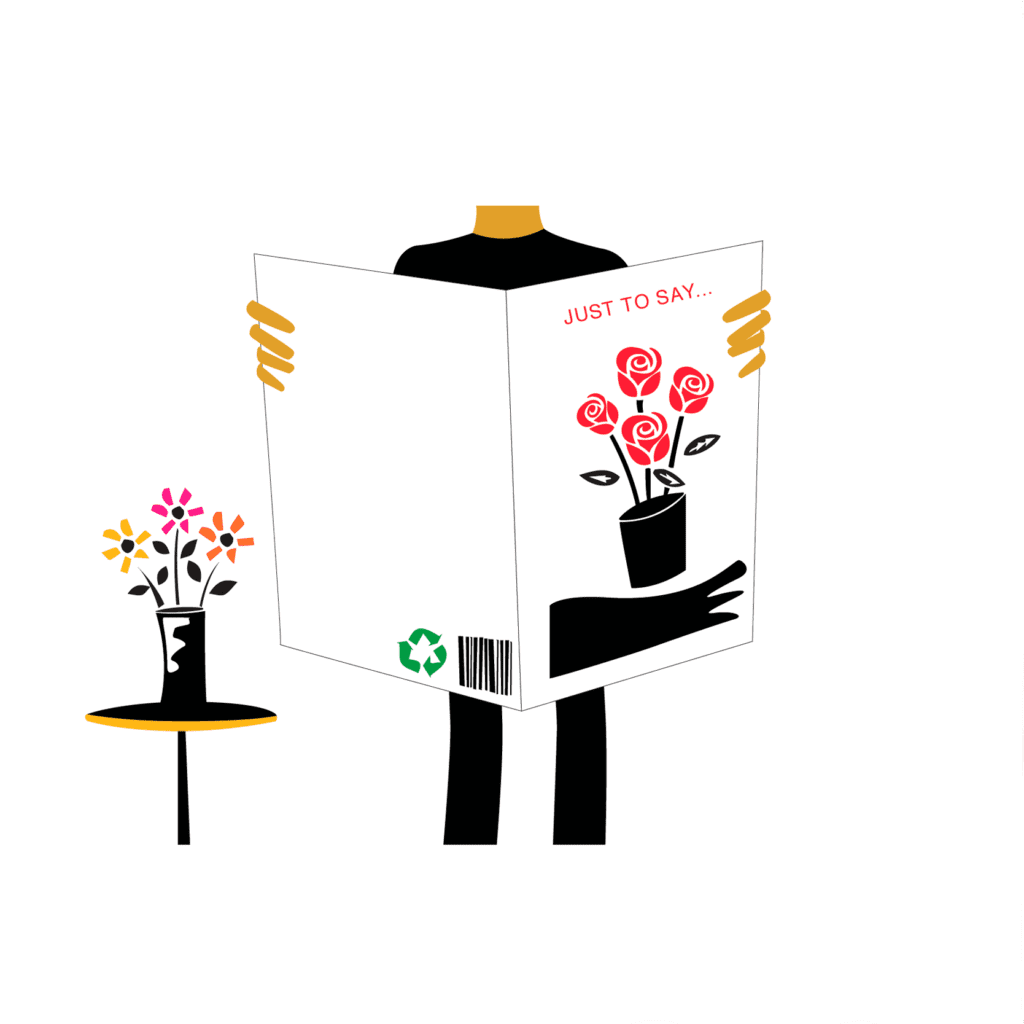 People
Our people are diverse and talented individuals. We're proud that our business is made up of incredible people of different gender, ages, ethnicities, and backgrounds, who reflect the communities where we live and work. Their unique qualities, creative talent, experiences and skills enable us to drive innovation and deliver value to our customers.
Responsible Business Practice
As part of a global company sourcing raw materials and products from across the world, it's vital that we trade fairly and ethically with our suppliers and support them in protecting the environment and promoting workers' rights. We strive to keep people safe and continuously improve our impact on the world. Upholding responsible business practices is also an integral part of retaining our customers' trust and loyalty.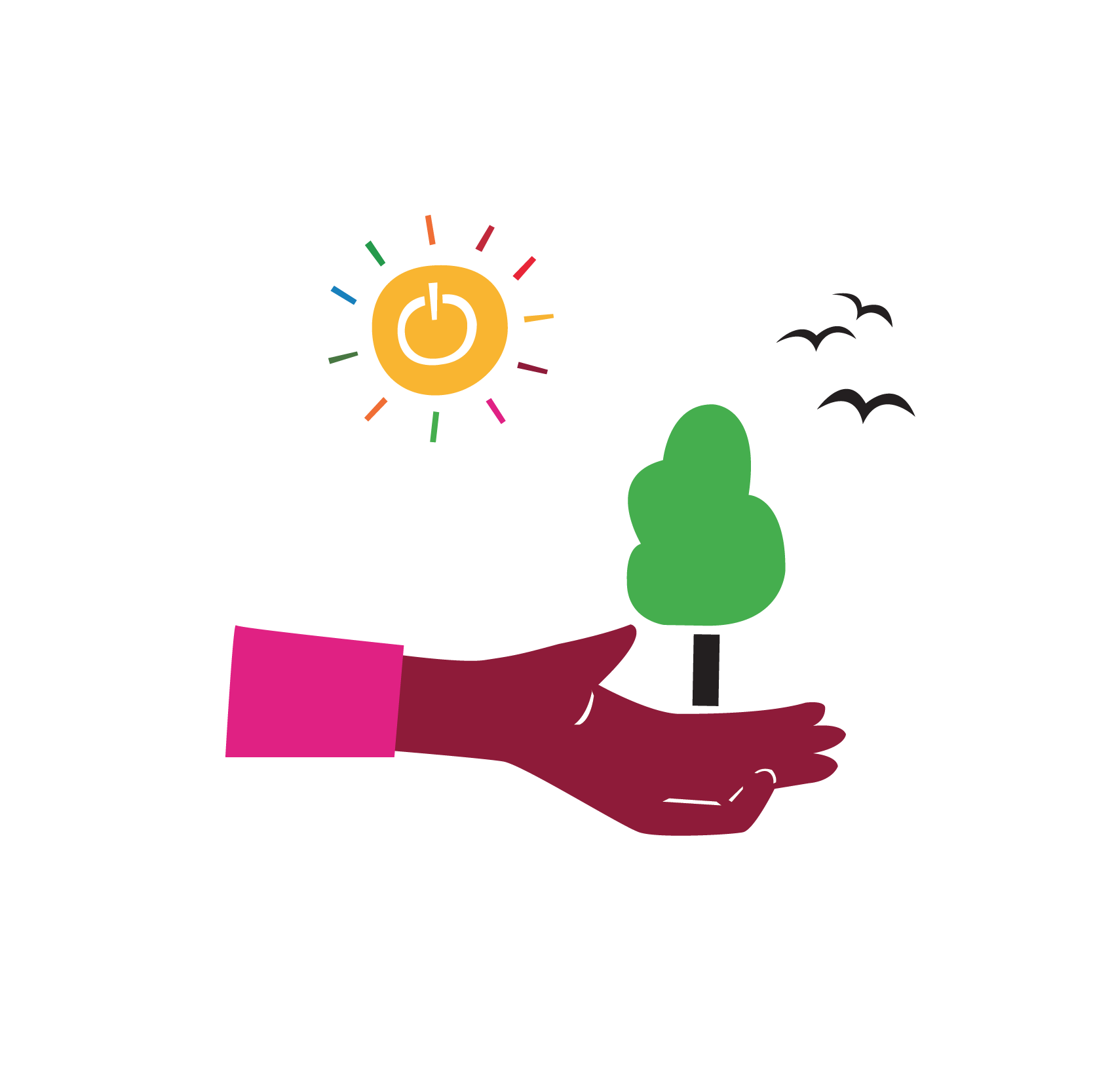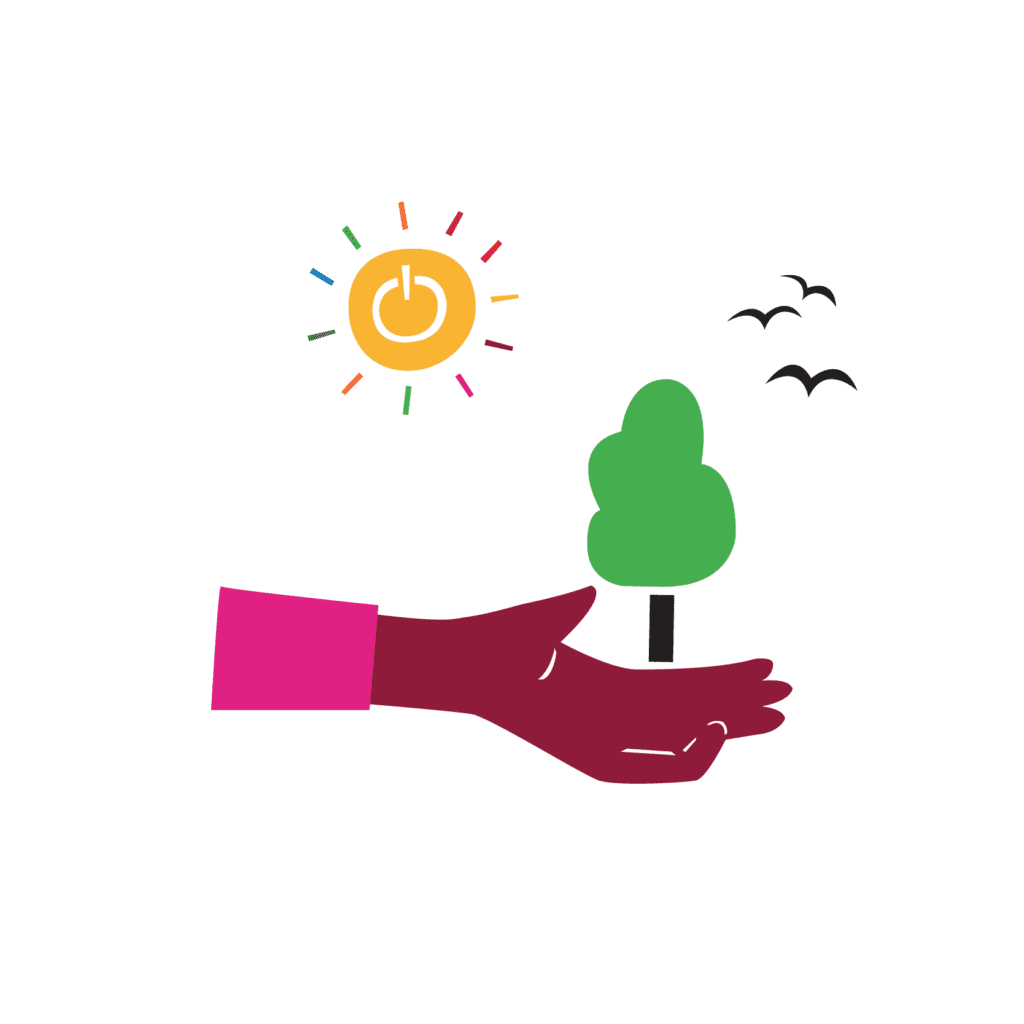 Waste Management
Preventing waste is central to conserving natural resources and protecting our environment. That's why we maintain a keen focus on waste prevention, reusage and recycling. We look for ways to remove waste from every stage of our cards' journey to stores – from the forests that provide our wood pulp to manufacture and distribution.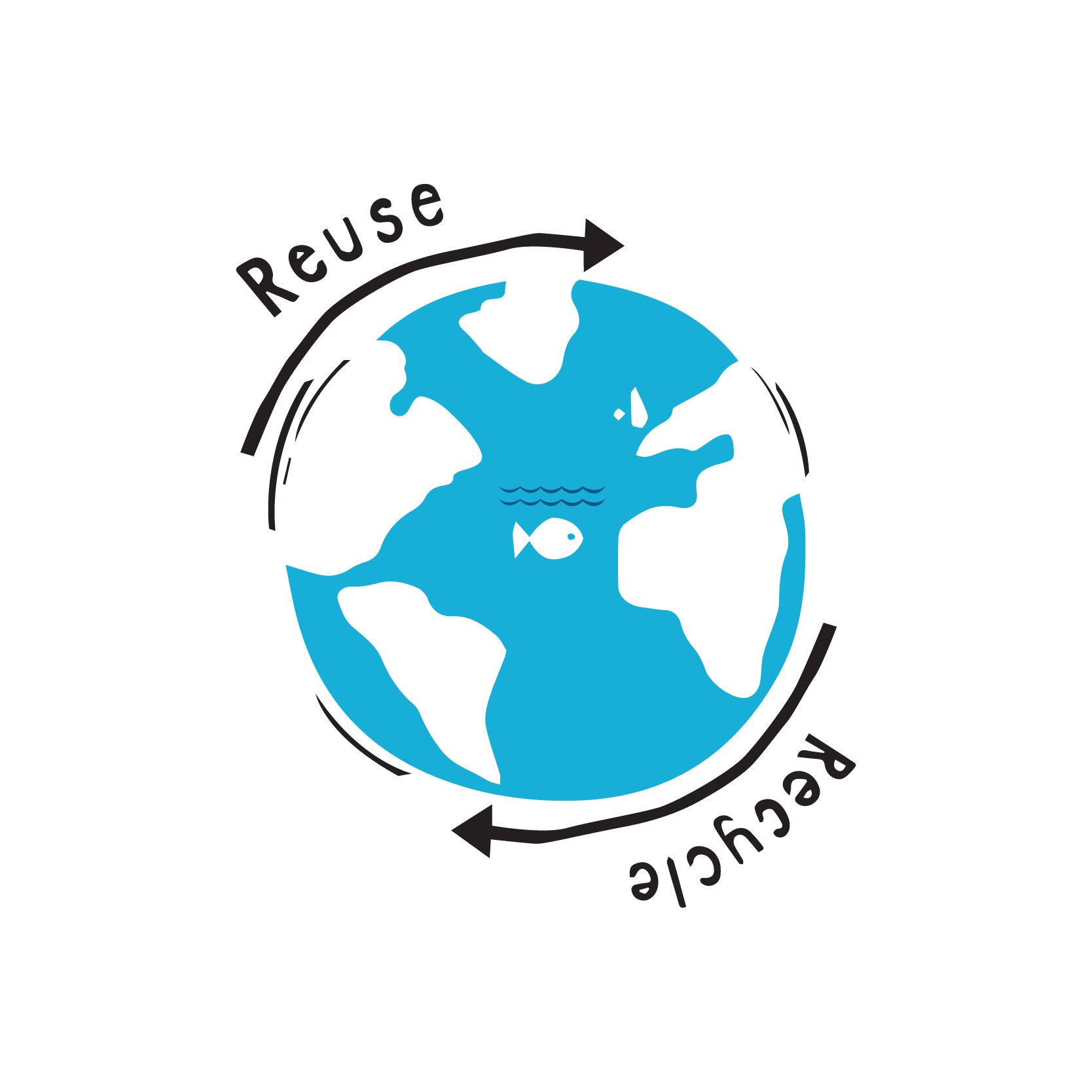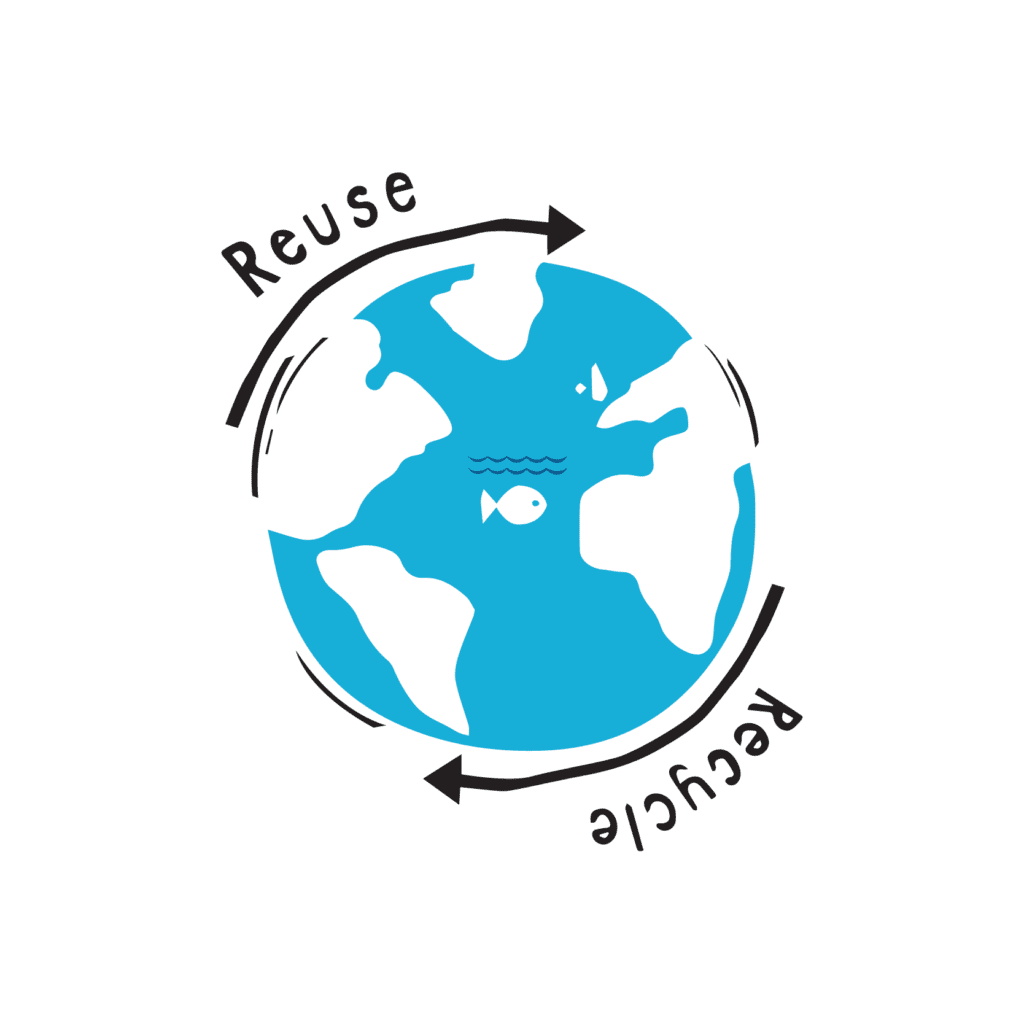 Community
As a large employer with 2,500 UK employees, we're passionate about making a positive impact within the communities where we live and work. Throughout the year, we raise funds for the charities that are close to our employees' hearts and provide support to the most vulnerable in our local area through our membership of Business in the Community.
Energy & Environment
With an estimated 10 billion people on the planet by 2050, it's vital that we protect our environment and conserve natural resources. We're passionate about working smarter to improve our environmental impact by saving energy, improving our energy efficiency, and preventing waste.