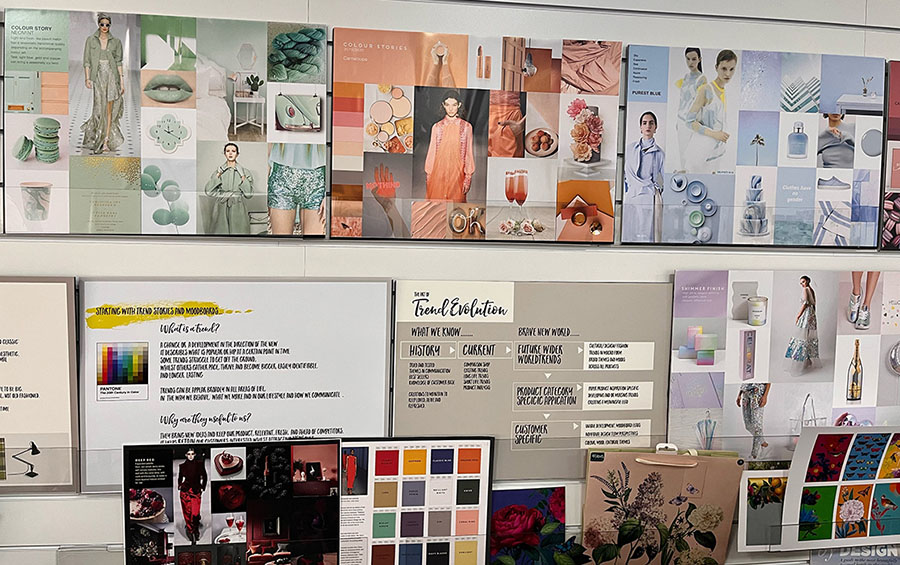 Getting the old creative juices flowing at work can be a challenge, especially when your cursor's blinking on a blank page and your to-do list seems endless. For those moments when you just can't wait for inspiration to come to you, here are UKG's top tips on unleashing your creative potential – after all, it's what we do best!
Set yourself a time limit
Set a stopwatch and challenge yourself to brainstorm as many ideas as possible in a short space of time. There's something about the clock ticking that busts a creative block and starts the ideas flowing. As well as writing your thoughts, try doodling too.
Transport your mind
If you want to whisk your mind off to a more creative place, pop on your headphones and listen to music. Or, if your best ideas tend to come when you're sipping a cappuccino with the general hum of the coffee shop in the background, fake the same ambience at the office with the Coffitivity app.
Storm the brainstorm
The trick when collaborating with colleagues is to set your perfectionist tendencies aside and let your imagination run wild – no idea is too silly to share. Bat ideas back and forth, bounce them around and before long you're bound to have an idea or two – or three or four!
Move away from your desk
Stepping away from your work area, even for just a short time, is a great way to recharge your creative batteries and grab a change of scene. Take a quick trip to the water cooler or nip out for a breath of fresh air. By the time you're back at your desk chances are that spark of a brilliant idea will magically have popped into your head.
Spruce up your space
Scientists say that exposure to blue and green is known to enhance performance on tasks that require generating new ideas. Transform a dull and dreary workspace with some bright blue desk accessories, a houseplant or flowers and pin up inspirational quotes and pictures. Or, for an instant feel-good fix, change your screensaver to something that makes you smile.